ANMDA- A new computational model to predict miRNA-disease associations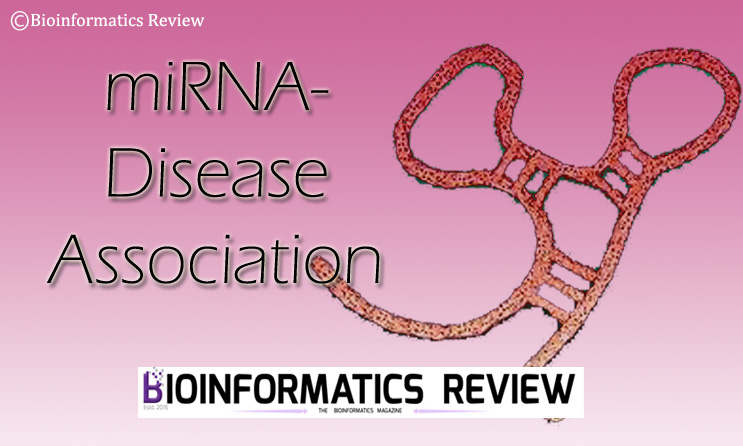 miRNAs play a significant role in regulating the function of target genes along with a close relation to a variety of diseases such as cancer. A new anti-noise-based computational algorithm is developed for the prediction of miRNA disease associations.
This algorithm is called ANMDA [1]. According to the authors, noise hiding in the data can predict miRNA disease associations more effectively [1]. Based on this hypothesis, authors have developed ANMDA computational model that predicts potential miRNA-disease associations.
How does ANMDA work?
At first, ANMDA constructs features by calculating similarity miRNAs and diseases. After that, it obtains positive samples according to the Human MicroRNA Disease Database version 2.0 (HMDD v2.0). Then it applies k-means on the undetected miRNA-disease associations and then samples the negative examples equally from the k-cluster. Later, ANMDA constructs the data subsets through sampling using the light gradient boosting machine (LightGBM) method. Further, it applies a voting method to finally predict the potential miRNA-disease associations.
ANMDA is freely accessible on GitHub.
For more information on ANMDA, read here.
---
References
Chen, XJ., Hua, XY. & Jiang, ZR. ANMDA: anti-noise based computational model for predicting potential miRNA-disease associations. BMC Bioinformatics 22, 358 (2021).