BLAST+ 2.12.0- A more efficient version of BLAST is available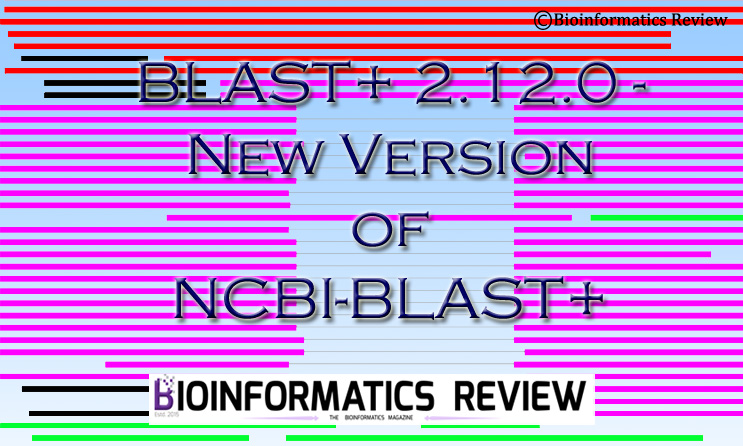 A new more efficient version of BLAST+ 2.12.o is available now [1]. This version provides more efficient multithreaded searches.
This new version of BLAST supports threading by a query that can be proved more efficient in certain situations. This feature is advantageous in situations when the queries are large in number with a small database, or when the search is limited by taxid or GI list. After taking many sequences as queries, the 'threading by query' option assigns a thread to them that performs the entire search and formatting of results within that thread [1]. It preserves the order of query in the results. To enable this option, use "-mt_mode 1" by providing a value of 1.
Other new features include:
the "-showall pretty" option is now supported by update_blastdb.pl for all databases hosted by NCBI.
less virtual memory for smaller databases by maskeblastdb.
makeprofiledb creates multiple volumes for a CDD database allowing RPSBLAST to handle a larger number of records.
BLAST+2.12.0 has also fixed phiblast core dump and memory leak in setup procedures bugs.
---
References
https://ncbiinsights.ncbi.nlm.nih.gov/2021/07/09/blast-2-12-0/

MANE is a collaborative project between NCBI and EMBL-EBI. It stands for Matched Annotation from NCBI and EMBL-EBI [1]. The datasets provided by NCBI and EMBL-EBI on the human genome are not identical across every gene.
This Month in Bioinformatics- Research Updates of March 2022
Here are the latest research developments in the field of bioinformatics made in the month of March 2022. (more…)
This month in Bioinformatics- Research Updates of November 2021
We summarize the latest research published this month in the field of bioinformatics. (more…)