Video Tutorial: Autodock Vina Result Analysis with PyMol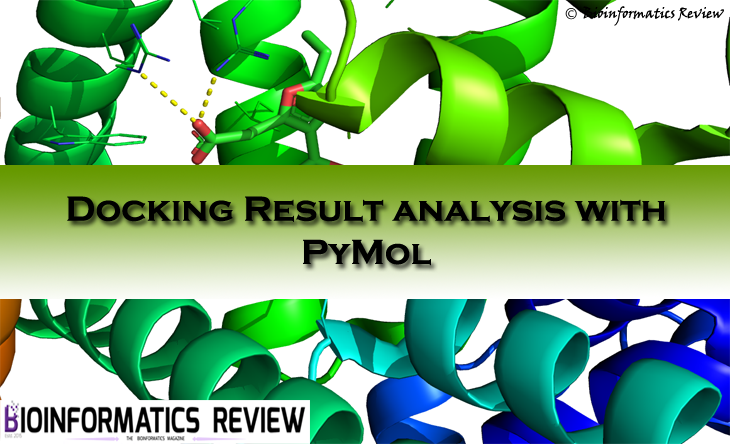 This is a video tutorial to demonstrate the analysis of Autodock Vina results using PyMol, in continuation of our existing docking tutorial.

What values are considered as good or bad in computational docking?
After performing computational docking, a question that comes to mind most is "what docking score is considered good or bad". In this article, we will discuss this in detail. (more…)
How to sort binding affinities based on a cutoff using vs_analysis.py script?
Previously, we have provided a Python script (vs_analysis.py) to analyze the virtual screening (VS) results of Autodock Vina. Now, we have updated this script to sort binding affinities based on user inputted cutoff value. (more…)
Virtual Screening using Autodock Vina: Frequently Asked Questions & Answers for Starters
Virtual Screening (VS) is one of the important techniques in bioinformatics. It can be easily performed using Autodock Vina. We have provided detailed articles on this topic. In this article, we are trying to answer some FAQs for beginners. (more…)