Installing MODELLER on Linux/Ubuntu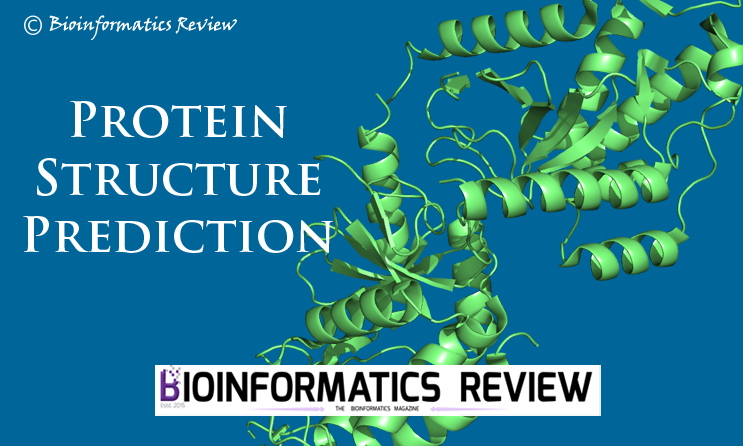 MODELLER is a software package that is used to predict protein three-dimensional structures [1,2]. MODELLER can be used for other tasks such as modeling of loops in proteins, multiple alignments of structures, comparison of protein structures, and many others. In this article, I will explain how to install MODELLER on Linux/Ubuntu.
1. Download
Let's update and upgrade the system first.
Open the terminal (Ctrl+T) and type the following commands:
$ sudo apt-get update
$ sudo apt-get upgrade
Now start downloading the software in a directory, say, Downloads, by typing the following command:
$ sudo wget https://salilab.org/modeller/9.22/modeller-9.22.tar.gz 
2. Install
Extract the tar package:
$ tar xvzf modeller-9.22.tar.gz
It will create a new directory in Downloads, named modeller-9.22. cd to that directory and start installing.
$ cd modeller-9.22
$ ./install
It will prompt some questions, answer them, and then you are finally done!
You can run MODELLER either by:
using python (assuming python 2.3 – 3.7 is already installed on your system)
$ python modeller_script.py
2. using mod9.22 scripts
$ mod9.22 modeller_script.py
That's all for the installation of MODELLER.
If you have any query, please email at [email protected]
References
Webb, B., & Sali, A. (2014). Comparative protein structure modeling using MODELLER. Current protocols in bioinformatics, 47(1), 5-6.
Martí-Renom, M. A., Stuart, A. C., Fiser, A., Sánchez, R., Melo, F., & Šali, A. (2000). Comparative protein structure modeling of genes and genomes. Annual review of biophysics and biomolecular structure, 29(1), 291-325.

How to calculate binding pocket volume using PyVol plugin in PyMol?
Previously, we provided a tutorial for PyVol plugin [1] installation. In this article, we will calculate the binding pocket volume of protein using the same plugin in PyMol [2]. (more…)
How to generate electron density map using Pymol?
Electron density maps are available for most of the protein structures in PDB. Therefore, in this article, we are using PDB to generate electron density maps in Pymol.
Installing PyVOL plugin in Pymol on Ubuntu (Linux).
PyVOL [1] is an excellent plugin of Pymol [2] for pocket visualization of proteins. In this article, we will install the PyVOL plugin in Pymol on Ubuntu. (more…)