Predict putative protein targets for small molecules using a new tool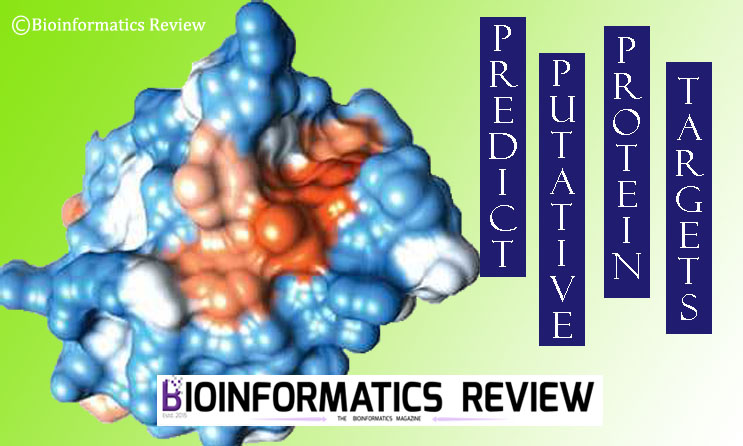 It is computationally costly to predict target proteins for query compounds or a chemical library to be run on a local computer. A new tool called FastTargetProtein has been developed to predict putative protein targets for small molecules [1]. It is a command-line tool written in Python3 and C and can be easily run on a local computer. It can accept from one to around one million small query molecules. Multiple options have been provided for users that can help in optimizing search and output options. The chemical compounds must be provided in the SDF format as input. Users can set a value for putative target output, by default it is set to 50 target output per query compound. It also allows users to calculate fingerprint similarity by setting a custom threshold. It is freely available at https://github.com/ludovicchaput/FastTargetPred.
How FastTargetProtein works?
It keeps a prepared dataset of approved drugs, active molecules, and their fingerprints extracted from ChEMBL25.
In order to process, it takes a query compound or a chemical library in SDF format as input.
Computes query fingerprints using MayaChemTools.
Compares fingerprints with the prepared dataset.
Finally, it outputs known putative targets that match the query along with the information of the target protein including protein name, source organism, involvement in disease, and so on.
For more information, read here.
---
References
Chaput, L., Guillaume, V., Singh, N., Deprez, B., & Villoutreix, B. O. (2020). FastTargetPred: a program enabling the fast prediction of putative protein targets for input chemical databases. Bioinformatics.

What values are considered as good or bad in computational docking?
After performing computational docking, a question that comes to mind most is "what docking score is considered good or bad". In this article, we will discuss this in detail. (more…)
How to sort binding affinities based on a cutoff using vs_analysis.py script?
Previously, we have provided a Python script (vs_analysis.py) to analyze the virtual screening (VS) results of Autodock Vina. Now, we have updated this script to sort binding affinities based on user inputted cutoff value. (more…)
Virtual Screening using Autodock Vina: Frequently Asked Questions & Answers for Starters
Virtual Screening (VS) is one of the important techniques in bioinformatics. It can be easily performed using Autodock Vina. We have provided detailed articles on this topic. In this article, we are trying to answer some FAQs for beginners. (more…)