H2V- A Database of Human Responsive Genes & Proteins for SARS & MERS
A new database of response genes and proteins in humans for SARS and MERS is created, namely, H2V [1].
This database consists of all human genes and proteins that respond to SARS-CoV, SARS-CoV-2, and MERS infection. The information is collected from published journal articles including transcriptomic and proteomic studies surveying coronavirus infection.
Authors have classified the responding human genes and protein into the following various categories:
differentially expressed genes (DEGs)
proteins participating in human-virus protein-protein interaction (PPIs)
differentially translated proteins (DTPs)
differentially expressed proteins (DEPs)
differentially ubiquitinated proteins (DUPs)
disease severity associated proteins (SAPs)
differentially phosphorylated proteins (DPPs)
Users can easily search for these genes/proteins and analyze their data. It allows drug discovery, data animation, and enrichment analysis. H2V database is freely accessible at http://www.datasj.com:40090/h2v/. The database is implemented in SQLite and other conventional web development techniques including HTML, CSS, and JAVA.
For further details, read here.
---
References
Zhou, N., Bao, J. & Ning, Y. (2021). H2V: a database of human genes and proteins that respond to SARS-CoV-2, SARS-CoV, and MERS-CoV infection. BMC Bioinformatics 22, 18.

MitoTox- A new mitochondrial toxicity database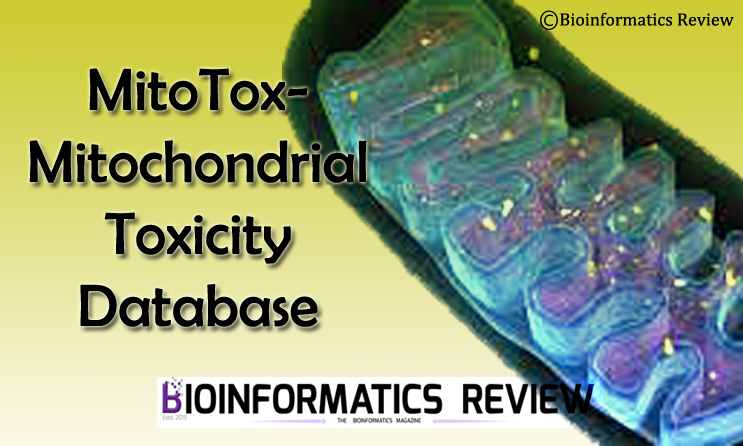 Mitochondrial-toxicity-related molecules lead to damaging effects on mitochondria and cause severe side effects. To keep track of such molecules a new database is created. (more…)
TANTIGEN 2.0- A Database of Tumor T-cell Antigens & Epitopes
TANTIGEN is an online database of T-cell epitopes and HLA ligands [1]. A new version of TANTIGEN is introduced this month, known as TANTIGEN 2.0. In this article, we give a brief introduction to this new version of the database. (more…)
How to download small molecules from ZINC database for virtual screening?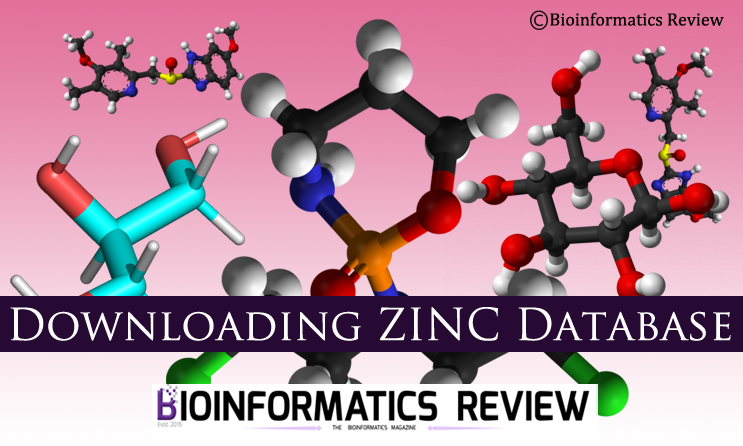 It is difficult to manage thousands of compounds altogether while performing virtual high-throughput screening. Compounds databases allow to download of molecules in different formats such as the ZINC database [1] allows downloading a batch file that is processed afterward. In this article, we will download small molecules from the ZINC database [1] that can be used in virtual screening. (more…)