TANTIGEN 2.0- A Database of Tumor T-cell Antigens & Epitopes
TANTIGEN is an online database of T-cell epitopes and HLA ligands [1]. A new version of TANTIGEN is introduced this month, known as TANTIGEN 2.0. In this article, we give a brief introduction to this new version of the database.
TANTIGEN is a comprehensive database consisting of 1000 T cell epitopes and HLA ligands from 292 different tumor T-cell antigens [1]. The latest version, TANTIGEN 2.0 consists of 4,296 antigen variants from 403 unique tumor antigens and more than 1500 T-cell epitopes and HLA ligands [2]. It also contains TCR sequences extracted from Human Pathology Atlas. The new data is incorporated from the Cancer Antigenic Peptide Database [3] and recent publications.
Different bioinformatics tools are incorporated in the TANTIGEN 2.0 for data analysis including BLAST and MAFFT for similarity search and multiple sequence alignment. It also consists of a set of visualization tools that highlight the peptides located within their parent proteins [2].
TANTIGEN 2.0 webserver is constructed in KB-builder framework and is freely accessible at http://projects.met-hilab.org/tadb.
For more information, click here.
---
References
Olsen, L. R., Tongchusak, S., Lin, H., Reinherz, E. L., Brusic, V., & Zhang, G. L. (2017). TANTIGEN: a comprehensive database of tumor T cell antigens. Cancer Immunology, Immunotherapy, 66(6), 731-735.
Zhang, G., Chitkushev, L., Olsen, L.R. et al. (2021). TANTIGEN 2.0: a knowledge base of tumor T cell antigens and epitopes. BMC Bioinformatics 22, 40.
Vigneron, N., Stroobant, V., Van den Eynde, B. J., & van der Bruggen, P. (2013). Database of T cell-defined human tumor antigens: the 2013 update. Cancer Immunity Archive, 13(3).

MitoTox- A new mitochondrial toxicity database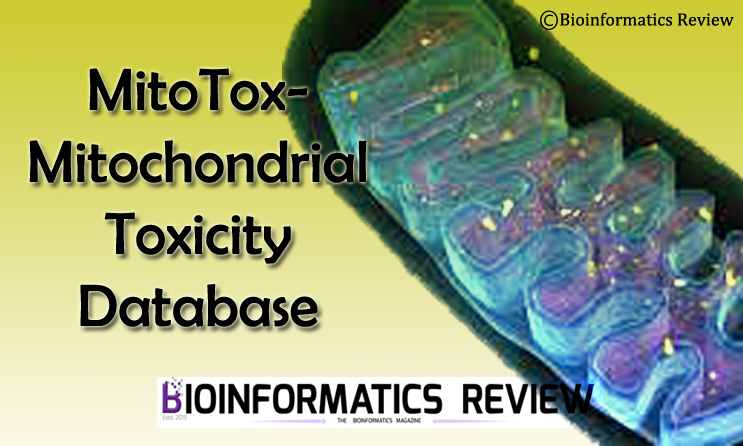 Mitochondrial-toxicity-related molecules lead to damaging effects on mitochondria and cause severe side effects. To keep track of such molecules a new database is created. (more…)
H2V- A Database of Human Responsive Genes & Proteins for SARS & MERS
A new database of response genes and proteins in humans for SARS and MERS is created, namely, H2V [1]. (more…)
How to download small molecules from ZINC database for virtual screening?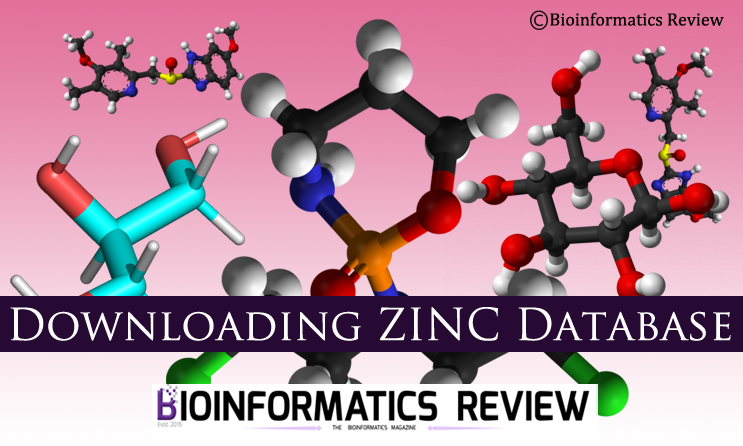 It is difficult to manage thousands of compounds altogether while performing virtual high-throughput screening. Compounds databases allow to download of molecules in different formats such as the ZINC database [1] allows downloading a batch file that is processed afterward. In this article, we will download small molecules from the ZINC database [1] that can be used in virtual screening. (more…)