MitoTox- A new mitochondrial toxicity database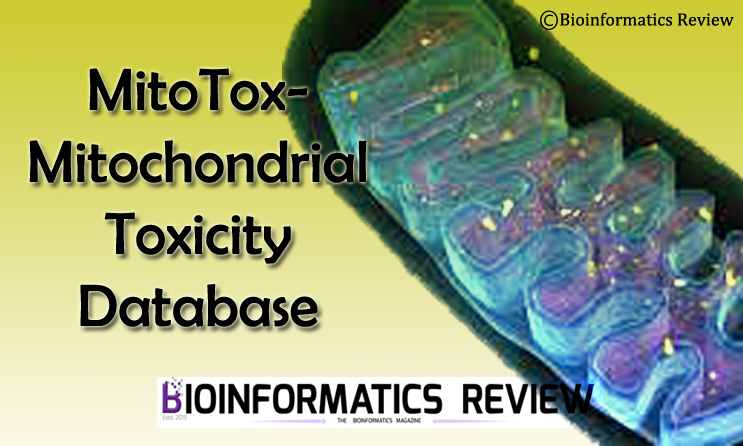 Mitochondrial-toxicity-related molecules lead to damaging effects on mitochondria and cause severe side effects. To keep track of such molecules a new database is created.
This database is known as the MitoTox database [1]. It is a comprehensive electronic repository that contains detailed information about mitochondria-related toxins and their targets. All data and information for this database are collected from various sources including electronic databases including DrugBank, PubChem, UniProt, and SIDER, and scientific journals. This data is manually verified and then added to the database.
Currently, MitoTax consists of 1400 small compounds that are linked to over 870 mitochondrial-related proteins. The database maintains 300 references so far that support all the entries. Additionally, MitoTox stores experimental results of in vitro and in vivo assays for the detection of drug-induced mitochondrial toxicity.
MitoTox is implemented in Python3 and Django. The database is open access and is available at http://www.mitotox.org/.
For more details, read here.
---
References
Lin, YT., Lin, KH., Huang, CJ. et al. MitoTox: a comprehensive mitochondrial toxicity database. BMC Bioinformatics 22, 369 (2021).

TANTIGEN 2.0- A Database of Tumor T-cell Antigens & Epitopes
TANTIGEN is an online database of T-cell epitopes and HLA ligands [1]. A new version of TANTIGEN is introduced this month, known as TANTIGEN 2.0. In this article, we give a brief introduction to this new version of the database. (more…)
H2V- A Database of Human Responsive Genes & Proteins for SARS & MERS
A new database of response genes and proteins in humans for SARS and MERS is created, namely, H2V [1]. (more…)
How to download small molecules from ZINC database for virtual screening?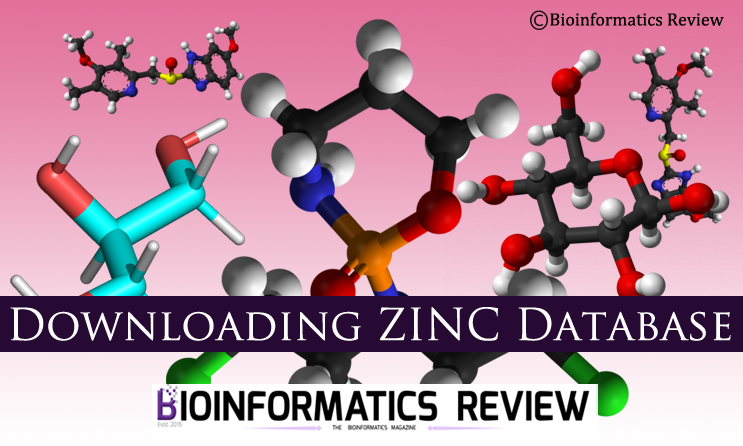 It is difficult to manage thousands of compounds altogether while performing virtual high-throughput screening. Compounds databases allow to download of molecules in different formats such as the ZINC database [1] allows downloading a batch file that is processed afterward. In this article, we will download small molecules from the ZINC database [1] that can be used in virtual screening. (more…)