NGlyAlign- A New Tool to Align Highly Variable Regions in HIV Sequences
It is necessary to detect highly variable regions in envelopes of viruses as it allows the establishment of the viruses in the human body. A new tool is developed to build and align the highly variable regions in HIV sequences.
NGlyAlign is an automated library building tool that allows easy alignment of highly variable HIV envelope regions [1]. It is an open-source tool and is freely available at https://github.com/UNSW-Mathematical-Biology/NGlyAlign_v1.0.
How NGlyAlign works?
This tool first finds similar N-glycosylation sites and statistically conserved global sites. Then it aligns them as block constraints and single-site constraints respectively. This allows generating consistency-based MSA of partial columns between the two such as Dialign. NGlyAlign results in accurate MSAs of variable regions in HIV envelopes [1].
NGlyAlign has been tested by the authors on two different datasets. The obtained results were found to be better than the other MSA tools including T-Coffee, ClustalW, Praline, Muscle, Clustal Omega, and HIValign [1]. According to the authors [1], this method is easily applicable to large sequences and other highly variable glycoproteins including the Hepatitis C virus.
---
References
Akand, .H., Murray, J.M. (2021). NGlyAlign: an automated library building tool to align highly divergent HIV envelope sequences. BMC Bioinformatics 22, 54.

FEGS- A New Feature Extraction Model for Protein Sequence Analysis
Protein sequence analyses include protein similarity, Protein function prediction, protein interactions, and so on. A new feature extraction model is developed for easy analysis of protein sequences. (more…)
Installing RDPTools on Ubuntu (Linux)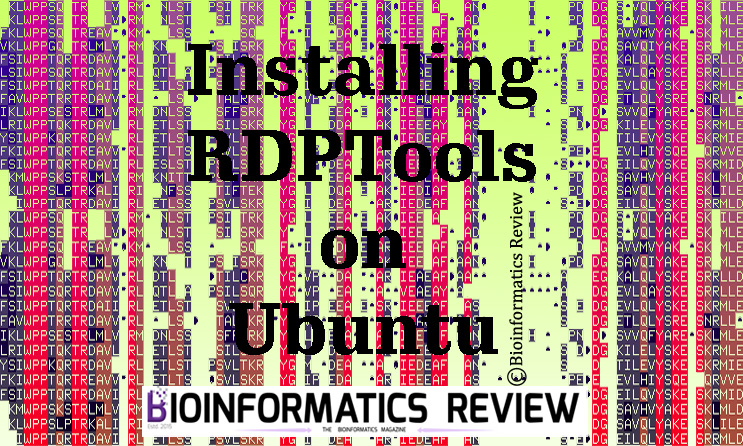 RDP provides analysis tools called RDPTools. These tools are used to high-throughput sequencing data including single-strand, and paired-end reads [1]. In this article, we are going to install RDPTools on Ubuntu (Linux). (more…)
How to install ClustalW2 on Ubuntu?
Clustal packages [1,2] are quite useful in multiple sequence alignments. Especially, when you need specific outputs from the command-line. In this article, we will install CustalW2 command-line tool on Ubuntu. (more…)