Basic Methodology to Predict Antigen-Antibody Interactions in silico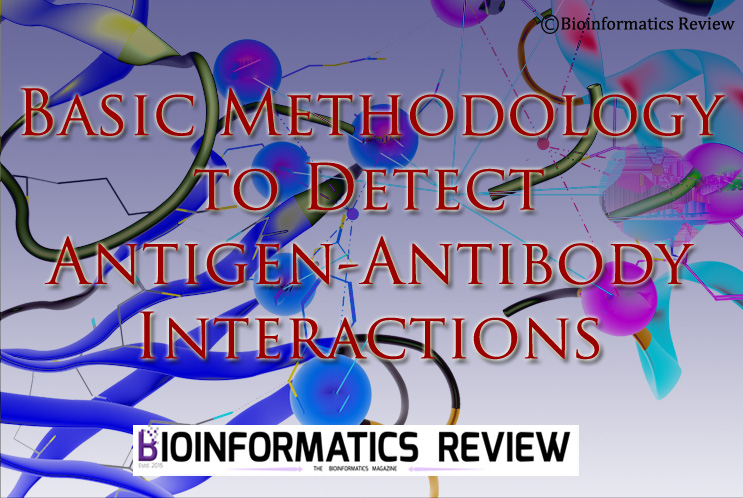 Antigen-antibody interactions play an important role in protecting our body from foreign molecules. This is applied in vaccine development against a disease. In this article, we are going to mention a simple methodology used in studying/ identifying interactions between antigen-antibody complex.
The basic methodology includes:
Structure prediction of antigen
Structure prediction of antibody
Docking of antigen-antibody
Analysis
Molecular Dynamics (MD) Simulation
1. Structure prediction of antigen
Predict a 3D structure of your antigen of interest using some software such as:
2. Structure Prediction of antibody
Predict a 3D structure of the antibody using some software such as:
3. Docking of antigen-antibody
Now, since you have the structures of antigen and antibody, you can go for their docking. For docking of antigen-antibody complex, you can use:
Amongst the above-mentioned tools, HADDOCK provides the best results with high-accuracy models [1].
4. Analysis
For analysis of docking results, you can use software such as Pymol, Discovery Studio Visualizer, Chimera, and so on. Some web servers such as HADDOCK provide a script that you can run in software like Pymol to directly visualize the antigen-antibody interactions.
5. MD Simulation
After successful docking, you should go for an MD simulation of the antigen-antibody complex. It will help you to analyze the stability of the complex. Set an appropriate timescale and other parameters for MD run.
---
This is a basic methodology explained in this tutorial. You can always go for advanced docking considering all parameters including homology modeling or ab initio prediction of antigen and antibody structures.
---
References
Ambrosetti, F., Jiménez-García, B., Roel-Touris, J., & Bonvin, A. M. (2020). Modeling antibody-antigen complexes by information-driven docking. Structure, 28(1), 119-129.

How to sort binding affinities based on a cutoff using vs_analysis.py script?
Previously, we have provided a Python script (vs_analysis.py) to analyze the virtual screening (VS) results of Autodock Vina. Now, we have updated this script to sort binding affinities based on user inputted cutoff value. (more…)
Virtual Screening using Autodock Vina: Frequently Asked Questions & Answers for Starters
Virtual Screening (VS) is one of the important techniques in bioinformatics. It can be easily performed using Autodock Vina. We have provided detailed articles on this topic. In this article, we are trying to answer some FAQs for beginners. (more…)
[Tutorial] How to perform docking of zinc metalloproteins using Autodock Vina?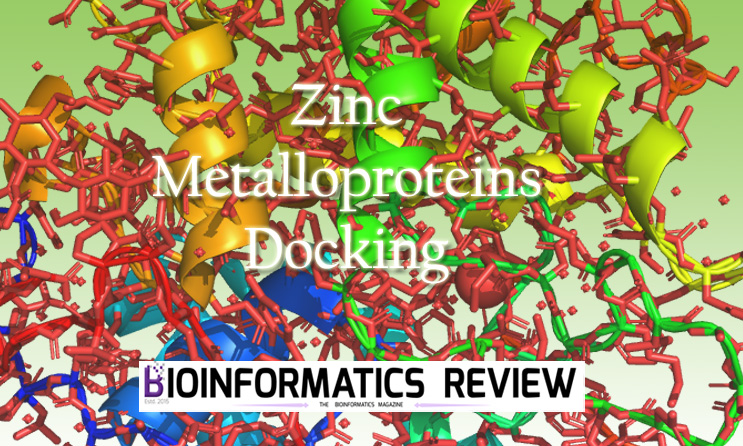 Proteins containing zinc atoms are docked in a different way than that of the normal simple proteins. Zinc atoms must be considered by a force field during the docking process. In this article, we are going to dock zinc metalloprotein with a ligand using Autodock Vina [1]. (more…)