CoolBox- An open-source toolkit for genomic data visualization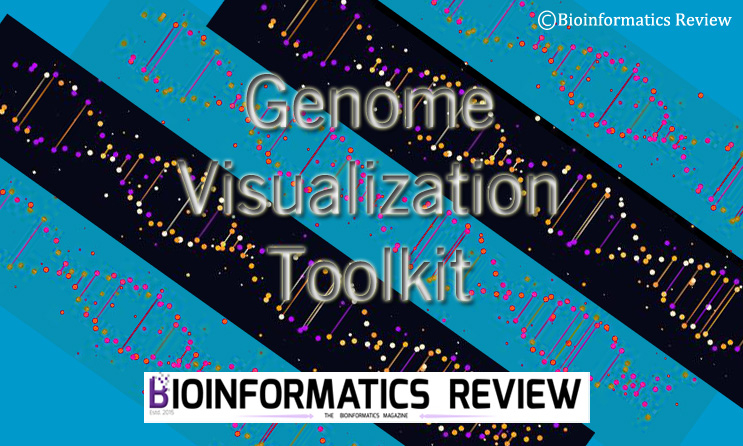 A new toolkit called CoolBox is developed for the visual analysis of genomic data [1]. It makes it easy to visualize patterns in a large-scale genomic dataset.
CoolBox is an open-source toolkit that is highly compatible with the Python ecosystem. This tool allows:
to explore genomic data interactively with Jupyter environment or simply in a web browser,
to generate high-quality genome plots or graphs,
to fetch commonly used data files with the help of Python scripts or via command line,
to customize the user interface,
to customize their own tracks easily,
to perform comparative genomic data tasks.
Its plotting system is based on the matplotlib package. CoolBox is implemented in Python and is available for Linux, Windows, and macOS operating systems. CoolBox can be downloaded from GitHub.
For more information, read here.
---
References
Xu, W., Zhong, Q., Lin, D. et al. (2021). CoolBox: a flexible toolkit for visual analysis of genomics data. BMC Bioinformatics 22, 489.

VISPR- A new tool to visualize CRISPR screening experiments
As CRISPR/Cas9 is a well-known genome editing technology, it is important to explore and analyze CRISPR screening experiments. In this article, we discuss a new tool developed for better visualization of CRISPR screening experiments. (more…)
How to install Cortex on Ubuntu?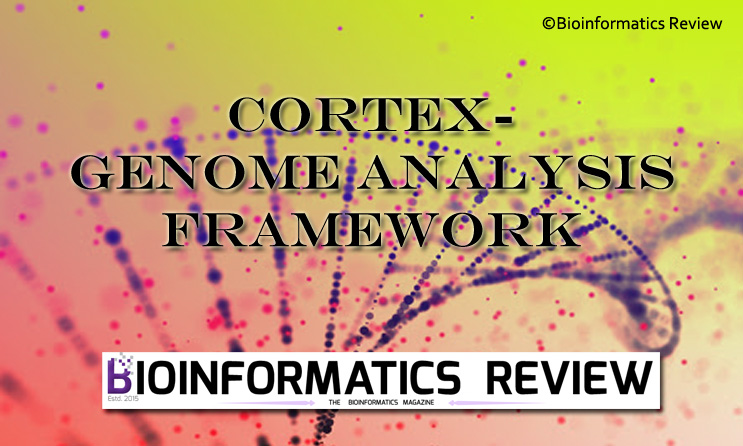 Cortex is a user-friendly framework for genome analysis [1]. It acquires less memory and is quite efficient in performance. It's installation involves various steps. In this article, we will install Cortex on Ubuntu. (more…)
How to Compress and Decompress FASTQ, SAM/BAM & VCF Files using genozip?
genozip is a tool for lossless compression of large files including VCF, FASTQ, and SAM/BAM files [1]. In this article, we explain the usage of the genozip tool for the compression and decompression of these files. (more…)