How to save good quality images in Pymol GUI?
Pymol [1] is a Python-based molecular viewer that is used for multiple purposes. We have provided several tutorials on Pymol. In this article, we are going to save images in Pymol.
Open Pymol by typing Pymol in a terminal or by double-clicking the shortcut or by launching the Pymol app. Now follow the steps explained below.
Let's open a protein structure first.
Go to

File --> Open --> Select an input PDB file.

Set the display such as change the background color or protein color showing the best contrast so that the protein is clearly visible and set other things as per your requirements.
Now go to the upper right section. There you will see Reset, Zoom, Orient, etc.
Click on 'Draw/Ray'.
You will see a small dropdown showing width, height, units, etc.
If you want a good resolution image, then DPI at 300 from the dropdown. You can set it to inches, the default units are in cm. It is up to you whether you want a transparent background or not. Choose appropriately.
For a good resolution image, click on 'Ray (slow)' and 'Draw (fast)' for the average quality of the image.
It will take a few seconds to set the image, then click on 'Save'.
Save it to the desired location.
---
References
The PyMOL Molecular Graphics System, Version 1.2r3pre, Schrödinger, LLC.

How to take snapshots of structure at specific times in GROMACS?
It is important to see the behavior of protein during an MD simulation. This can be achieved by taking snapshots in the form of PDB format. In this article, we have provided a few commands that you can use to take snapshots of a complete system or protein during MD simulation. (more…)
[Tutorial] How to install Autodock Vina on Mac OS?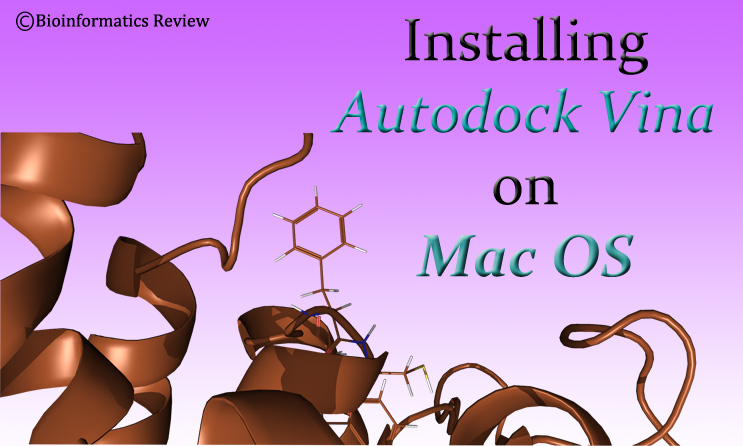 We have provided several articles on Vina [1] installation on Ubuntu including the video tutorials. In this article, we are going to install Autodock Vina on Mac OS. (more…)
GENPPI- Tool to create protein interaction networks from genomes.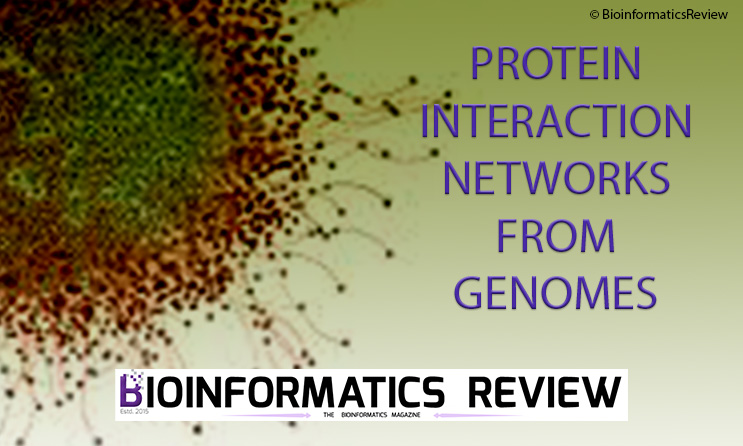 A new software called GENPPI [1] is developed to create protein interaction networks from genomes. (more…)