Bioinformatics and programming languages- what do you need to know!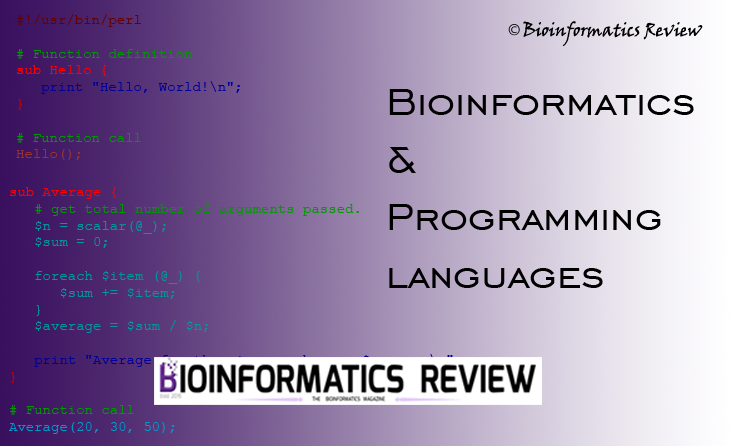 There are various things which come to mind when someone is going to enter in the field of Bioinformatics and the topmost concern is "Do I need to learn computer languages to pursue my career in Bioinformatics?". The answer is a bit tricky but it could be both "yes" and "no". This article will describe the conditions where you need to learn programming languages in Bioinformatics.
As a bioinformatics analyst, you just need to know about different software or tools, how to execute them via a pipeline or bash scripting, and how to filter your results, analyze them, and extract some useful information. Generally, all the software packages that are used in Bioinformatics always come with a manual explaining their usage and different features. So, there is no need to learn any specific language for them. Users can easily follow the tutorial and get the results but of course, they have to have a basic understanding of what they are doing and why, whereas, for some analyses such as component analysis using MATLAB (The MathWorks, Inc., Natick, Massachusetts, United States.) may require the knowledge of some specific languages, for example, R.
In the other case, if you are in an algorithm-driven lab which is more focussed on developing software, pipelines, and so on, then definitely, you need to have a knowledge of programming languages. At first, you should understand the algorithm development and then a few programming languages to amend it. The circumstances to develop new software are when there is no simple, easy-to-use solution is available to a certain problem.
In the field of bioinformatics, some commonly used computer languages include Python, R, MySql, PHP, and Perl. Its always better to know more advanced languages such as Java. In conclusion, it is better to learn some programming languages to pursue your career in bioinformatics but if you want to be an expert in bioinformatics analysis, then not knowing these languages would not be a problem.
Share your thoughts at [email protected]!

How to download FASTA sequences from PDB for multiple structures?
In this article, we are going to download FASTA sequences for multiple structures from PDB [1]. We need to have PDB IDs only for input. (more…)
How to install the LigAlign plugin on Pymol on Ubuntu (Linux)?
Few errors appear when we try to run the LigAlign plugin [1] in Pymol [2]. For example, if you try to run the ligand_alignment plugin, it will give you multiple errors including "Unable to initialize LigAlign v1.00", or "can't run LigAlign v1.00" or "incorrect Python syntax" or "Plugin has been installed but initialization failed". In this article, we explain the reason for this issue and how you can rectify these errors. (more…)
How to make an impactful science presentation?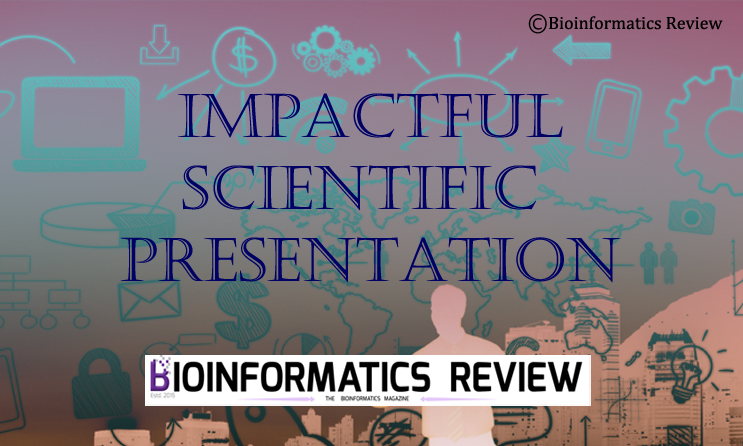 After your hard work, it is time to showcase your study and the methods of your study to an audience. You must make every point useful and informative. Here, in this article, we are going to share some tips to make your scientific presentation impactful. (more…)