Update: A multi-epitope in silico vaccine candidate designed for Covid-19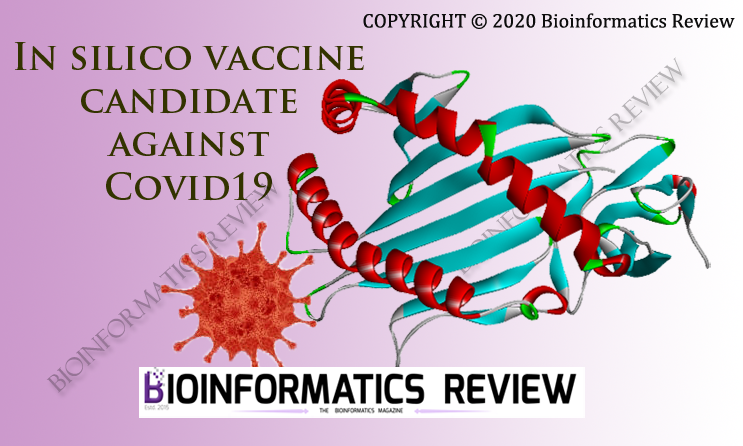 Covid19 has created a great threat to human health. As you are aware, in this coronavirus outbreak, Bioinformatics Review has created a group, BiR-nCov19 Drug Development Team, to work on finding prevention to this disease. This research group consists of researchers from all over the world. Our team is working very hard to obtain useful information on the prevention of Covid19. We keep updating all information on our COVID page.
Recently, our team has designed an in silico vaccine candidate against Covid19. This is still under process but here you can find our archived preprint.

How to find a best fit model using IQ-TREE?
Previously, we have provided an installation tutorial for IQ-TREE on Ubuntu. In this article, we are going to perform model selection for a dataset using the standalone tool of IQ-TREE. (more…)
Installing TREE-PUZZLE on Ubuntu
TREE-PUZZLE is a software to reconstruct phylogenetic trees using the maximum likelihood method [1,2]. It requires sequence data as input and implements a fast search algorithm and quartet puzzling. It can process large datasets easily. In this article, we will install TREE-PUZZLE on Ubuntu. (more…)
Tutorial: Constructing phylogenetic tree using MEGA7
MEGAX is a bioinformatics software/tool used for phylogenetic tree construction. In this article, we will construct a maximum likelihood (ML) tree for a number of protein sequences using MEGA7 [1]. (more…)