Perl script to find duplicate FASTA sequences using their header?
In a large file of FASTA sequences, it is nearly impossible to perform some operations manually.
This is a simple Perl script to find out duplicate sequences in a multi-fasta file using a FASTA header.
Let's say, your multi-fasta file is 'sequence.fasta'. 
#! /usr/bin/perl
use warnings;
use strict;

my ($infile, $header) = @ARGV;

my $duplicate;
open my $input, '<', $infile or die $!;
while (<$input>) {
    $duplicate = $1 eq $header if /^>(.*)/;
    print if $duplicate;
}

close $input;
exit;


sminalog_analysis.py – A new Python script to fetch top binding affinities from SMINA log file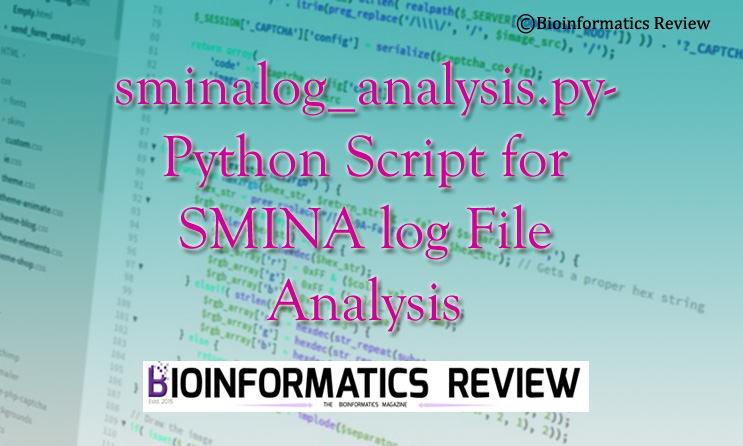 In one of our previous posts, we provided a Python script for the virtual screening analysis of Autodock Vina. This script analyzes all log files obtained from docking of multiple ligands to a receptor and provides the binding affinities for top poses from each file. In this article, we are publishing a new Python script for the virtual screening analysis of SMINA [1]. (more…)
Installing Pycharm on Ubuntu (Linux)
Pycharm [1] is an integrated development environment (IDE) for developers. It combines Python developer tools and provides an easy graphical user interface. In this article, we are going to install Pycharm on Ubuntu. (more…)
vs_Analysis.py: A Python Script to Analyze Virtual Screening Results of Autodock Vina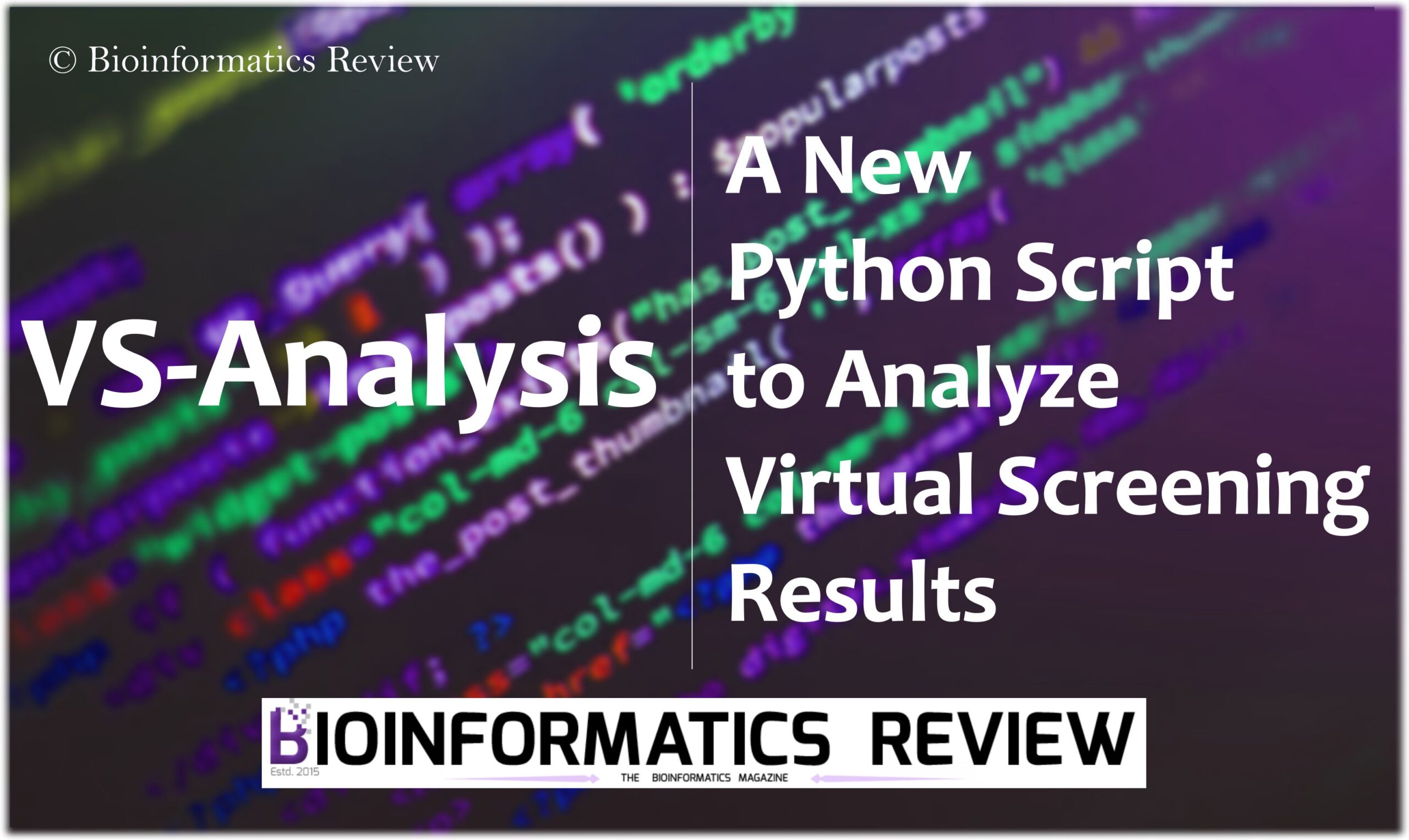 The output files obtained as a result of virtual screening (VS) using Autodock Vina may be large in number. It is difficult or quite impossible to analyze them manually. Therefore, we are providing a Python script to fetch top results (i.e., compounds showing low binding affinities). (more…)