Blind Docking vs Site-specific Docking
We have provided several tutorials on docking including both types: blind docking & site-specific docking using Autodock Vina. In this article, we are going to compare both methods of docking.
Both types of docking have their own merits and demerits. It completely depends upon your study which type of docking you select.
Basic Comparison
| | | |
| --- | --- | --- |
| Parameters | Blind Docking | Site-specific Docking |
| Binding pocket | Helps to find out | Known or predicted |
| Structural details | Unknown | Known or Predicted |
| Catalytic/ Binding residues | Unknown | Known or predicted |
| Ligand | Docked with whole protein | Docked in the binding pocket |
| Best conformation | Software algorithm finds the best conformation of ligand everywhere in the protein. | Software algorithm finds the best conformation of a ligand inside the binding pocket. |
| Grid box | The whole protein is enclosed inside the grid box. | The binding pocket is enclosed inside the grid box. |
| Computation time | Slow | Fast |
| Advantage | Identification of binding sites | Precise |
| Disadvantage | Not precise; may show interactions in various sites. | Might not be accurate. |

Autodock Vina: Uses & Applications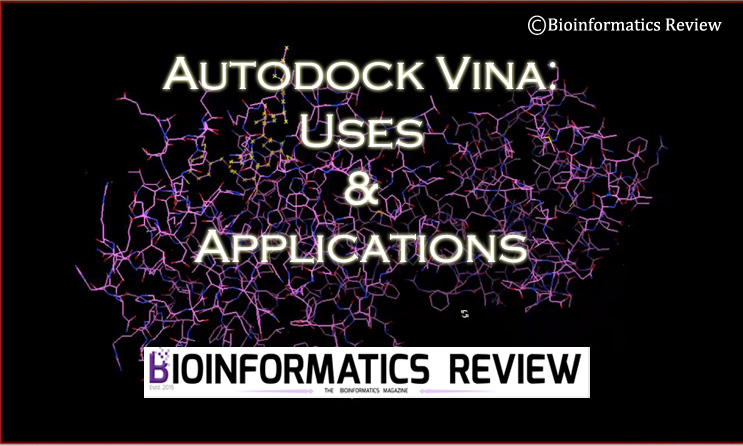 Autodock Vina [1] is one of the most widely used bioinformatics software for computational docking. For beginners and those who are new to the field of bioinformatics, such software may appear confusing without having an initial idea of what this software actually used for. In this article, we have discussed some of the primary uses and applications of Autodock Vina software. (more…)