Editorial: Need to re-formulate the bioinformatics curricula at undergraduate and postgraduate level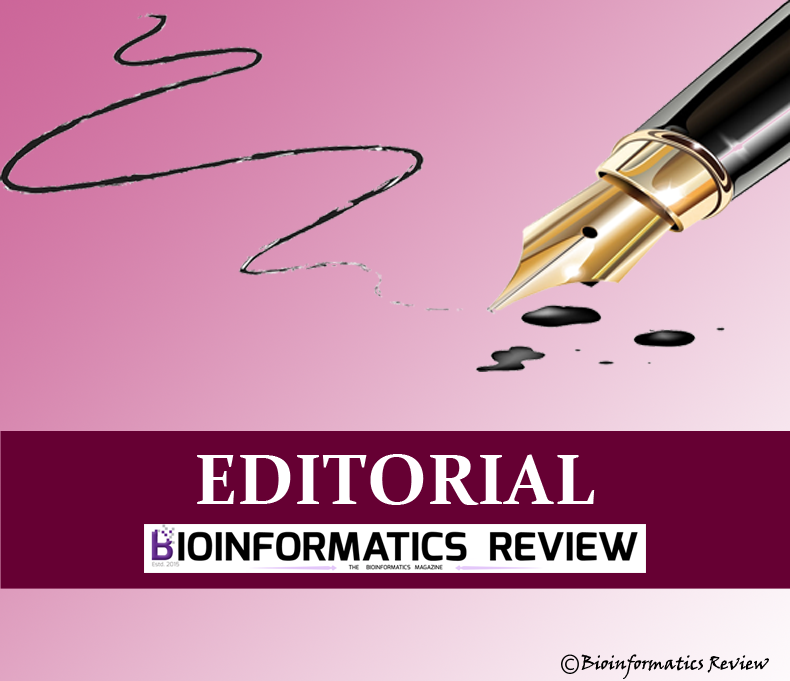 Bioinformatics is interdisciplinary of Computer science and Biological science, requires the knowledge of both these broad disciplines. It combines biophysics, statistics, maths, and chemistry to provide software and tools which help in understanding biological data. Computer science and biological science are very different broad disciplines of their own. We have different researchers who specialize either in computer science with a knowledge in biology or in biological science with a knowledge in computational biology. There are not enough scientists who are completely trained in bioinformatics, which leads to difficulty in finding appropriate scientists, researchers, scholars, and graduates in the academia and industry as well. As mentioned in one of the previous articles, both bioinformaticians and bioinformaticists are the main requirements in this field of study. The foundation of becoming a bioinformatician or a bioinformaticist is laid down at the undergraduate and postgraduate level. This brings us down to a question, "what should be the curricula for bioinformatics at the undergraduate and postgraduate level in order to provide well-trained bioinformatics professionals?" This is considered one of the challenges in the field of bioinformatics nowadays [1].
In the beginning, for the students with a knowledge in both the fields of biology and computers, it is easier to grasp the concepts of bioinformatics but for those students who haven't any idea about either of these disciplines, it is a bit difficult to work in the same. In most of the universities, students are given an introduction to the databases, tools in bioinformatics and an introduction to computer science. Besides, the basic concepts of bioinformatics, the methods and ideologies must be included in the courses such as the basic evolutionary concepts. Further, instead of just tossing some topics of biology and computer science, the curricula must include these topics by relating to the real world scenarios and problems researchers are trying to resolve. 
Besides, there should be more programming courses included in the syllabi such as data management, algorithms, computer languages, advantages, based on the interests of the students. There must be more training courses covering specific topics which could help the students to understand the theoretical concepts, the experimentation involved, and the software constructs available with pros and cons. There should be some workshops organized in the interest of the students to learn the basic and biggest challenges in the field of bioinformatics, the resources available to manage them, and need for new techniques and methodologies utilizing the in-silico resources or developing new ones. 
Bioinformatics provides various sources and tools to study and analyze biological data and helps in answering various important questions in the same. The students trying to build their careers in this field must be provided with advanced study and focus on the main objective of the field. This is the time to broaden the horizon with developed concepts related to the real world and how are they applied to solve the existing problems.
Write to us at [email protected]
References
Wooley J., Lin H., Biology N. (2005). Challenge Problems in Bioinformatics and Computational Biology from Other Reports. National Research Council (US) Committee on Frontiers at the Interface of Computing and Biology. Washington (DC): National Academies Press (US).

Why are we moving towards Bioinformatics?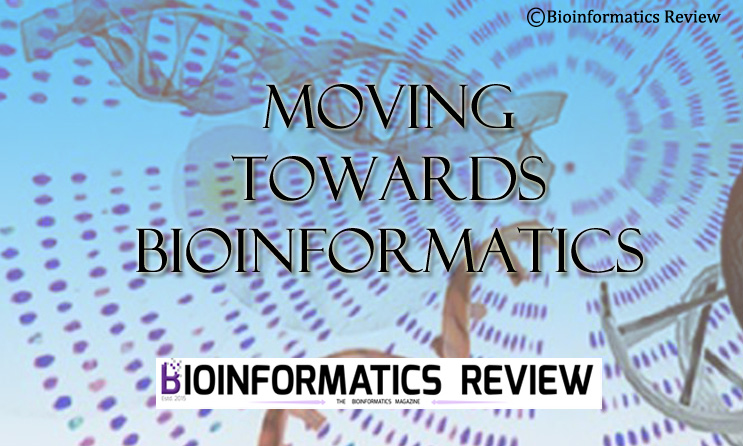 Bioinformatics has become a quite familiar term since the last decade. As we are aware, bioinformatics is an interdisciplinary field that incorporates biological science and computer science. The main focus of bioinformatics is to solve biological problems by applying methods and techniques of computer science. (more…)
Editorial: Bioinformatics Review- New Year New Goals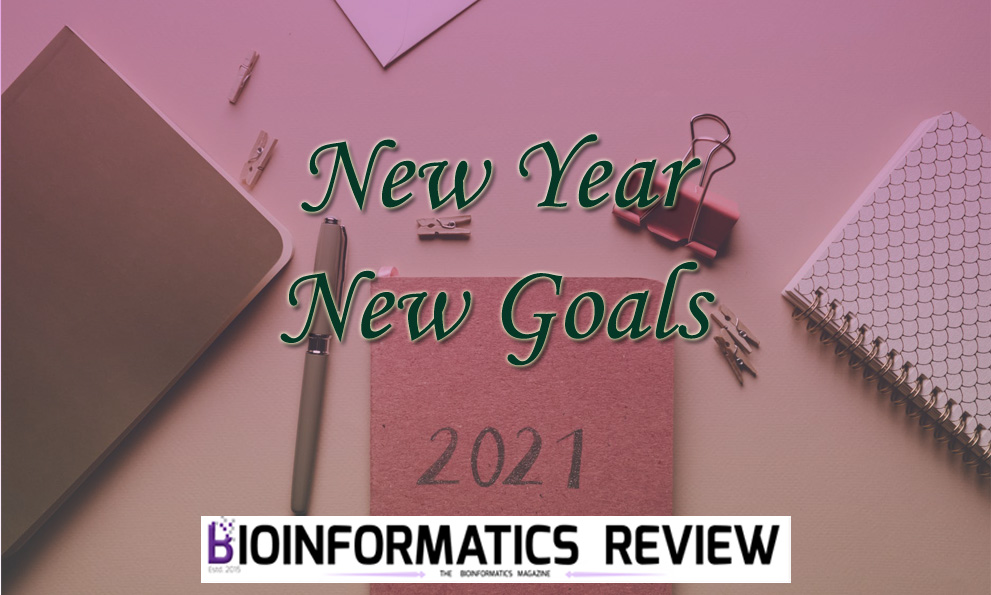 As we enter into a new year, we are trying to set new goals and achievements. It has been more than 5 years since Bioinformatics Review came into existence. It has been a great journey till now. (more…)
Dry Lab & Pandemic – Let's Give Some Credit to Bioinformatics!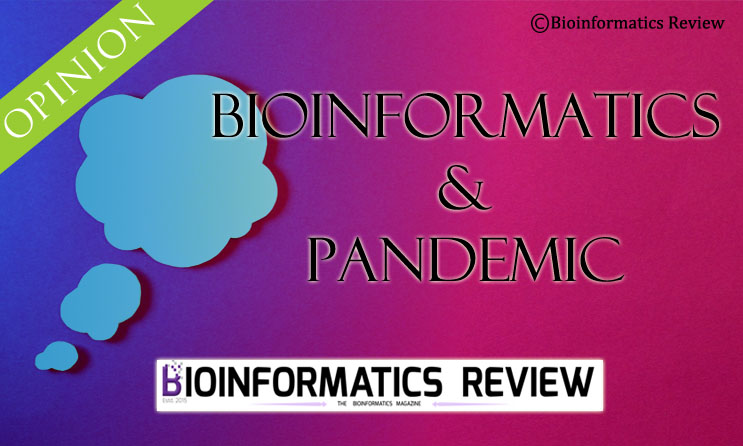 In this time of pandemic since the covid19 outbreak created a great threat to human health, the need for e-services has increased. This can be observed almost in every field including education, jobs, academics, and research. Online services are the safest mode of networking these days. When we talk about research, it is not possible to work online completely. (more…)