Editorial: Bioinformatics Review- New Year New Goals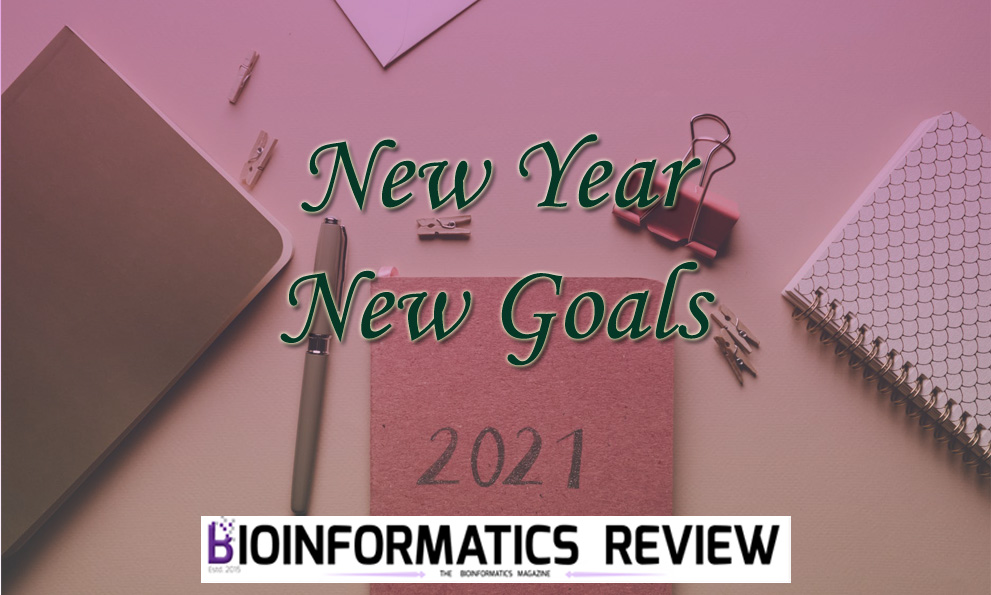 As we enter into a new year, we are trying to set new goals and achievements. It has been more than 5 years since Bioinformatics Review came into existence. It has been a great journey till now.
Due to the pandemic amid covid-19, bioinformatics has gained a lot of interest in the research field as it is convenient to work from home with a good internet connection and computing facility. More people are gaining interest in the dry lab. This last year we created a research team that included researchers from all over the world. We were successful in completing the whole project and posted all updates online on our website page Covid.
Bioinformatics Review has created a Bioinformatics Review community for Q&As where readers can ask questions. We post all updates on our Telegram Channel, Facebook page, and Twitter handle (@BioinfoReview). You can subscribe to our magazine to access all articles. You can also submit articles to Bioinformatics Review.
Bioinformatics Review is gaining more interest every year. We feel glad to receive appreciation emails from our readers. This is not possible without the support of our readers and subscribers.
New Goals
This year we are looking forward to creating a Bioinformatics Review Research Group to work on ongoing projects. The interested candidates can submit their details to join the group. For more information, please click here. We will try to reach more students and researchers making careers in the same field. We are trying to reach every domain of bioinformatics for our readers so that they are capable of finding all kinds of articles related to bioinformatics in our magazine. Besides, we will try to provide more tutorials (both written and video) as per the suggestions of our readers and subscribers.
We always invite suggestions from our readers. Please write to us at [email protected].
We wish you all a better and safe year ahead. Happy New Year!

Why are we moving towards Bioinformatics?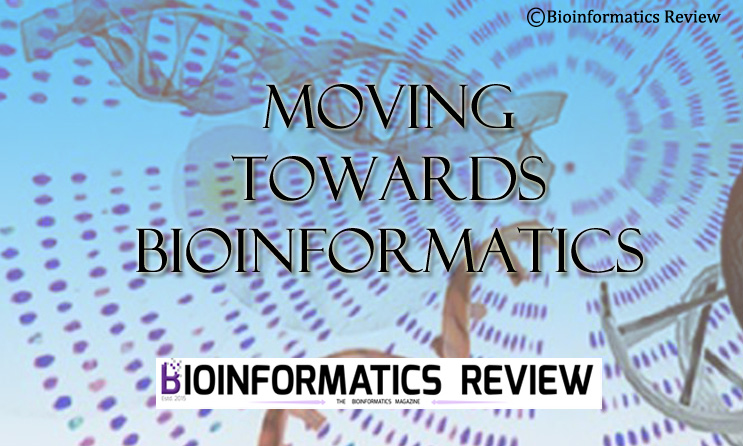 Bioinformatics has become a quite familiar term since the last decade. As we are aware, bioinformatics is an interdisciplinary field that incorporates biological science and computer science. The main focus of bioinformatics is to solve biological problems by applying methods and techniques of computer science. (more…)
Dry Lab & Pandemic – Let's Give Some Credit to Bioinformatics!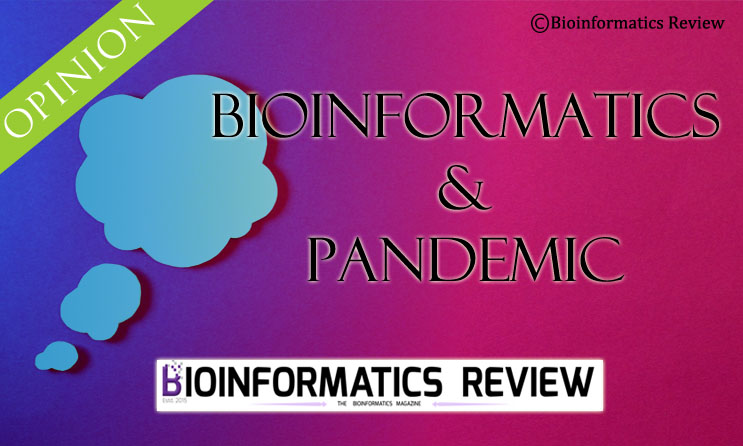 In this time of pandemic since the covid19 outbreak created a great threat to human health, the need for e-services has increased. This can be observed almost in every field including education, jobs, academics, and research. Online services are the safest mode of networking these days. When we talk about research, it is not possible to work online completely. (more…)
Editorial: Bioinformatics Review- A Long Way Ahead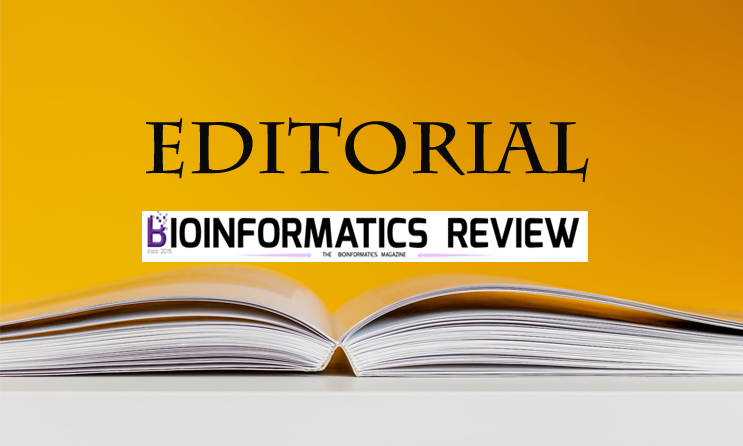 Bioinformatics Review is moving forward towards completing its fifth year since 2015. Since then it has grown with the support of our readers and subscribers. We would like to thank them all. We get a lot of appreciating emails and suggestions from our readers. We are glad to know that our published articles are reaching such a great audience. (more…)