Why are we moving towards Bioinformatics?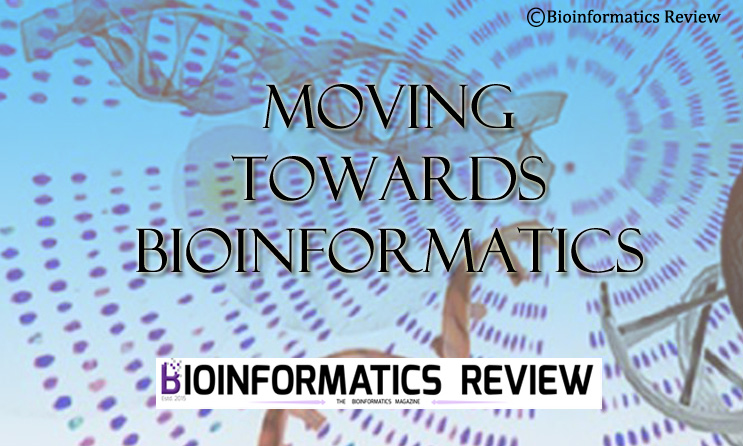 Bioinformatics has become a quite familiar term since the last decade. As we are aware, bioinformatics is an interdisciplinary field that incorporates biological science and computer science. The main focus of bioinformatics is to solve biological problems by applying methods and techniques of computer science.
Bioinformatics helps in research and develop computational tools to handle large biological data. The question arises here that why are we moving towards bioinformatics? Bioinformatics offers multiple advantages to biological researchers. These advantages include:
easy analysis of large biological datasets.
generation of information resources in the form of databases and webservers.
it helps to organize data in a way to provide more useful information.
easy retrieval of biological information, literature, and documents.
facilitates the processing of large biological datasets in very little time with the help of supercomputing.
highly sophisticated computers allow users to study the mechanism of action of drugs and proteins in very little time.
eases the drug development process by helping in screening millions of compounds computationally.
These are a few reasons that are enabling us to move more towards the bioinformatics field.
---
Further Reading
Dry Lab & Pandemic – Let's Give Some Credit to Bioinformatics!

Ph.D. students to be declared "bandhua mazdoor" (bonded labour)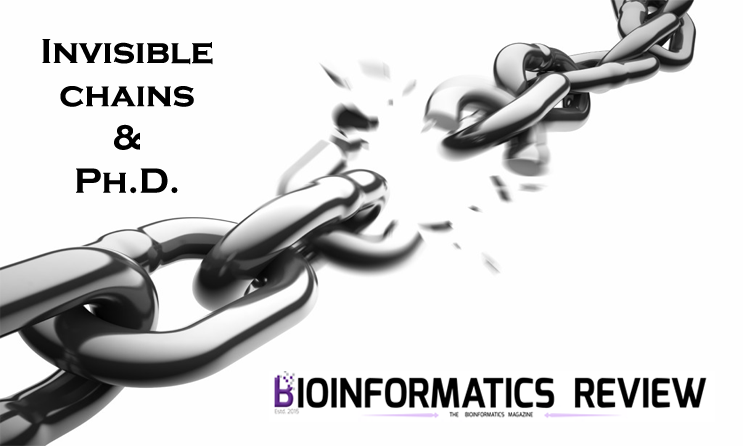 A Ph.D. degree is considered difficult to get, you have to do a lot of hard work and give up certain things such as social life, friends, health, fun time, and many others. At first, it is quite difficult to get admission in fine universities for a Ph.D. and then after getting one, it is more difficult to survive. Although the Ph.D. degree is awarded for research when you contribute something novel in your field. But the system has made it quite difficult by implicating various criteria such as the number of papers to be at least published and authorship. (more…)