Editorial: Bioinformatics Review- A Long Way Ahead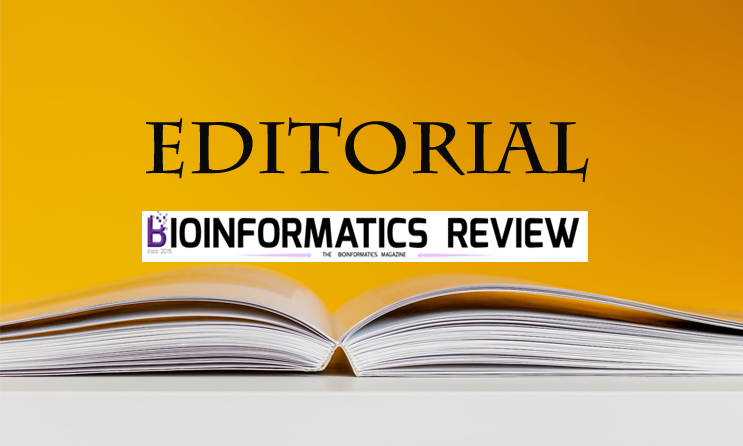 Bioinformatics Review is moving forward towards completing its fifth year since 2015. Since then it has grown with the support of our readers and subscribers. We would like to thank them all. We get a lot of appreciating emails and suggestions from our readers. We are glad to know that our published articles are reaching such a great audience.
We try to cover all domains in bioinformatics focussing on the major topics concerning our readers. So far, we have covered bioinformatics tools, software, docking, molecular dynamics simulations, algorithms, bioinformatics programming, sequence analysis, structural bioinformatics, phylogenetics, cheminformatics, databases, evolution, homology modeling, virtual screening, and so on. We are trying to expand the horizons. We have created a community for bioinformaticians to discuss their problems and get solutions. It can be accessed through the Community link on the Bioinformatics Review website. Besides, new Telegram and Facebook groups have been created for users.
In the coming next three months, Bioinformatics Review is going to organize a digital conference on advanced research in bioinformatics, ConARB2020. The registration is open now. To attend or participate in the conference and to get more details, visit the ConARB2020 website (https://conarb.bioinformaticsreview.com). During this digital conference, Bioinformatics Review has planned to honor top bioinformaticians in India. The nominations for the same are open till 15th August.
In the near future, we are planning to organize short training programs on bioinformatics and more informative articles including tutorial videos. We are thankful to our readers wholeheartedly for their support and suggestions. We would like to hear your thoughts and suggestions about the Bioinformatics Review and what other kinds of articles you would like to read.
Please write to us at [email protected]

Why are we moving towards Bioinformatics?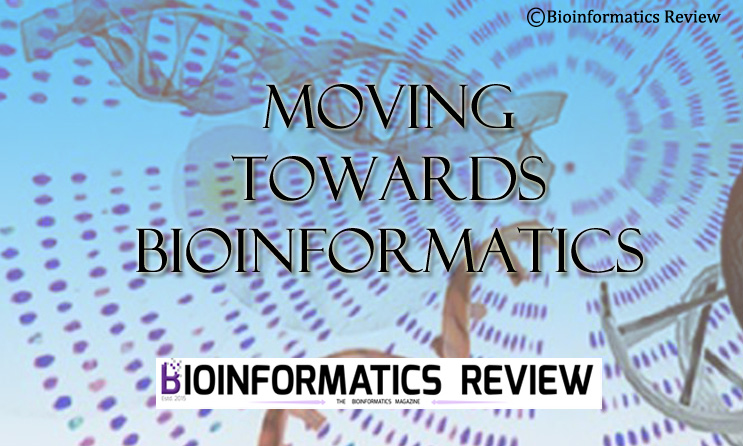 Bioinformatics has become a quite familiar term since the last decade. As we are aware, bioinformatics is an interdisciplinary field that incorporates biological science and computer science. The main focus of bioinformatics is to solve biological problems by applying methods and techniques of computer science. (more…)
Editorial: Bioinformatics Review- New Year New Goals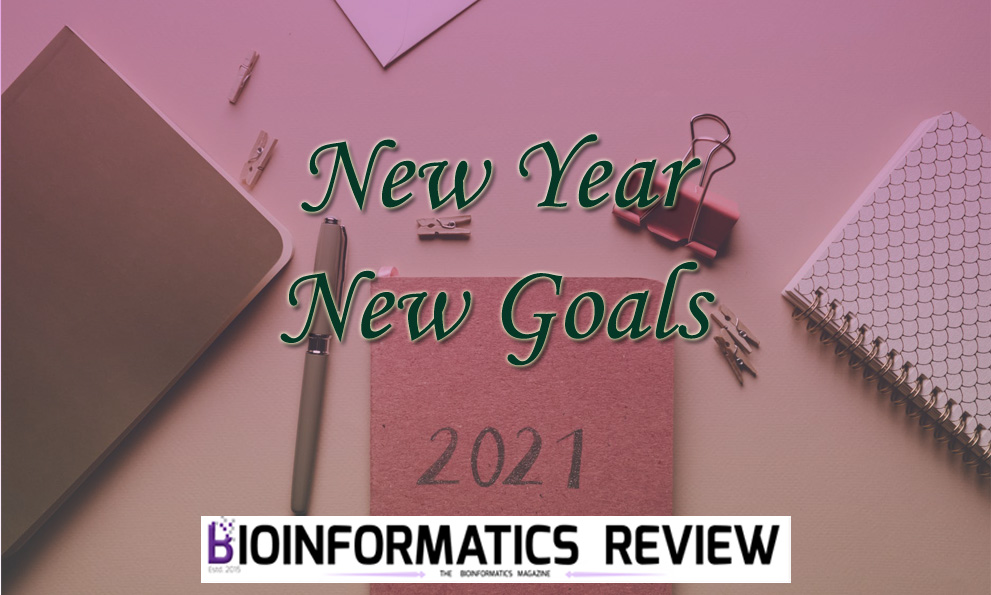 As we enter into a new year, we are trying to set new goals and achievements. It has been more than 5 years since Bioinformatics Review came into existence. It has been a great journey till now. (more…)
Dry Lab & Pandemic – Let's Give Some Credit to Bioinformatics!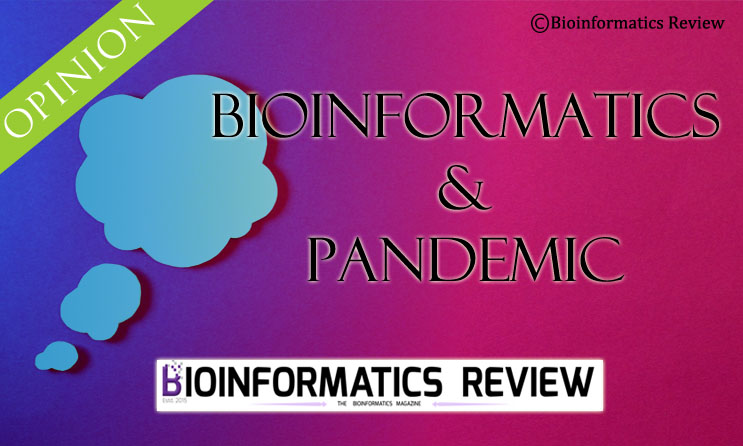 In this time of pandemic since the covid19 outbreak created a great threat to human health, the need for e-services has increased. This can be observed almost in every field including education, jobs, academics, and research. Online services are the safest mode of networking these days. When we talk about research, it is not possible to work online completely. (more…)