Some common awk bash commands to modify multi-FASTA files
Some basic operations on multi-FASTA sequence files is a tedious task without using bioinformatics programming. It helps in modifying FASTA sequences or their headers such as removal, addition, or substitution of certain characters in the header, or manipulating the sequence format, and so on. In such cases, shell bash commands provide an easy way to perform such tasks on FASTA sequences.
Here are some simple 'awk' commands to manipulate FASTA headers in multi-fasta files.
1. Convert all lowercase residues to uppercase in a FASTA sequence file
$ awk 'BEGIN{FS=" "}{if(!/>/){print toupper($0)}else{print $1}}' input.fasta > output.fasta
2. Rearrange FASTA sequences according to their length
$ awk '/^>/ {printf("%s%s\t",(N>0?"\n":""), $0);N++;next;} {printf("%s",$0);} END {printf("\n");}' input.fasta |\
>awk -F '\t' '{printf("%d\t%s\n",length($2),$0;)}' |\
>sort -k1,1n | cut -f 2- |tr "\t" "\n" > output.fasta
3. Add '>' at the beginning of headers in a FASTA file
$ awk '{if ($0 ~/_/) {printf ">";} print $0; }' input.fasta > output.fasta
4. Match FASTA headers in two different multi-FASTA files
$ awk 'NR=FNR{a[$0];next}$0 in a{print $0}' input1.fasta input2.fasta
5. Merge all FASTA files in a directory into a single FASTA file
$ awk '1' *.fasta > all .fasta
OR
$ awk'1' *.fa > all.fa
These are some common operations that are performed on multi-FASTA files using awk. Visit the following articles for other operations on multi-FASTA files using bash commands:

sminalog_analysis.py – A new Python script to fetch top binding affinities from SMINA log file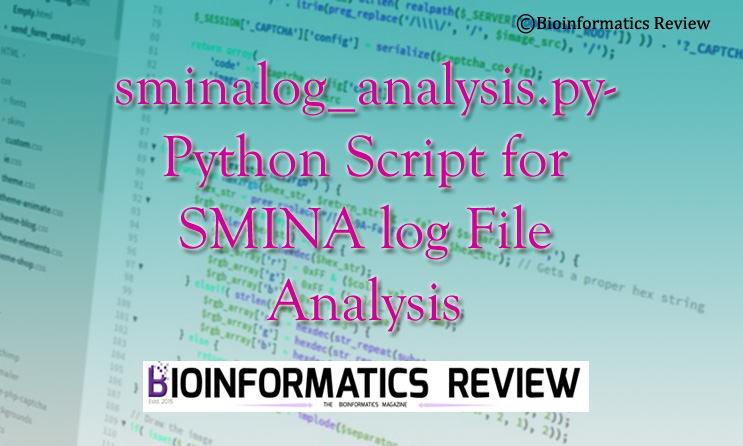 In one of our previous posts, we provided a Python script for the virtual screening analysis of Autodock Vina. This script analyzes all log files obtained from docking of multiple ligands to a receptor and provides the binding affinities for top poses from each file. In this article, we are publishing a new Python script for the virtual screening analysis of SMINA [1]. (more…)
Installing Pycharm on Ubuntu (Linux)
Pycharm [1] is an integrated development environment (IDE) for developers. It combines Python developer tools and provides an easy graphical user interface. In this article, we are going to install Pycharm on Ubuntu. (more…)
vs_Analysis.py: A Python Script to Analyze Virtual Screening Results of Autodock Vina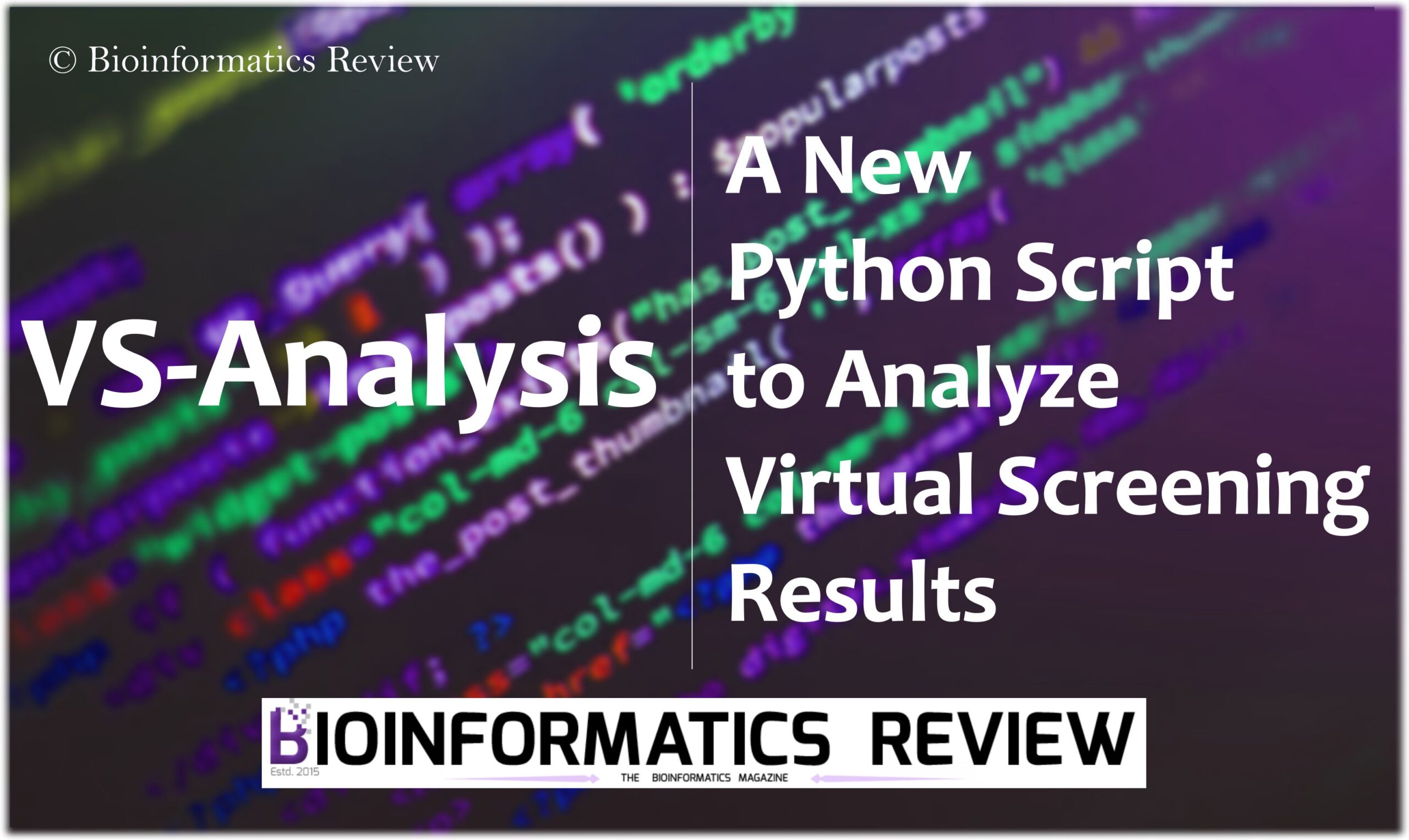 The output files obtained as a result of virtual screening (VS) using Autodock Vina may be large in number. It is difficult or quite impossible to analyze them manually. Therefore, we are providing a Python script to fetch top results (i.e., compounds showing low binding affinities). (more…)