I-TASSER: Uses & Applications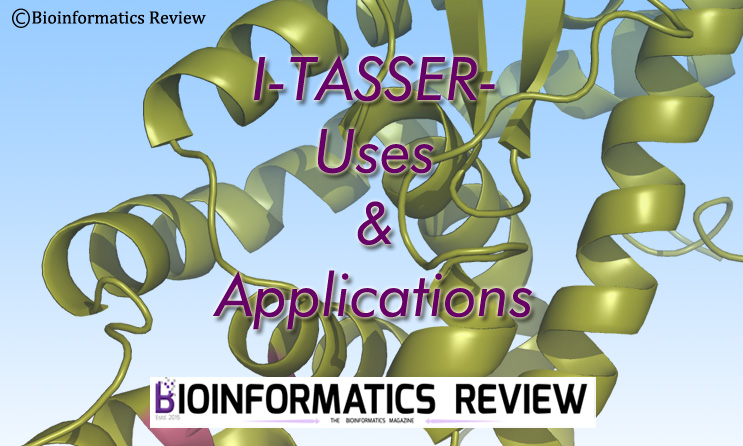 I-TASSER [1] is another most widely used bioinformatics software. It is used for protein three-dimensional structure modeling. In this article, we are going to discuss its uses and applications in bioinformatics.
Protein structure modeling is one of the important aspects in bioinformatics. Basically, there are three methods to model a 3D structure of a protein: homology modeling, threading, and ab initio. Proper usage of these methods is discussed in this article.
I-TASSER is based on ab initio method that means from scratch.
It builds a model from the beginning that is used in a situation where there is no much identity is available to any other resolved structures.
In other words, there is no template available to build or predict a protein structure.
I-TASSER can be used online and offline. A dedicated webserver of I-TASSER allows users to submit FASTA sequence of a protein and wait until the job is finished.
Stand-alone tool of I-TASSER [2] allows the same. Users can modify some other parameters. It will require a server too or high configuration of a system, otherwise the job will take a lot of time to finish.
It also provides the quality of predicted structures so that it becomes easier to select one structure amongst the others.
The I-TASSER standalone suite consists of other programs that allow to perform refinement and structure-based function annotations.
I-TASSER suite is freely available for academic and non-profit use.
---
References
Yang, J., & Zhang, Y. (2015). I-TASSER server: new development for protein structure and function predictions. Nucleic acids research, 43(W1), W174-W181.
Yang, J., Yan, R., Roy, A., Xu, D., Poisson, J., & Zhang, Y. (2015). The I-TASSER Suite: protein structure and function prediction. Nature methods, 12(1), 7-8.

How to install Kpax on Ubuntu (Linux)?
Kpax is a bioinformatics program to search and align protein structures [1]. It is currently available for Linux platforms only. In this article, we are going to install the latest version of Kpax (5.1.3) on Ubuntu (Linux). (more…)
How to run do_dssp command (mkdssp) in Gromacs 2022?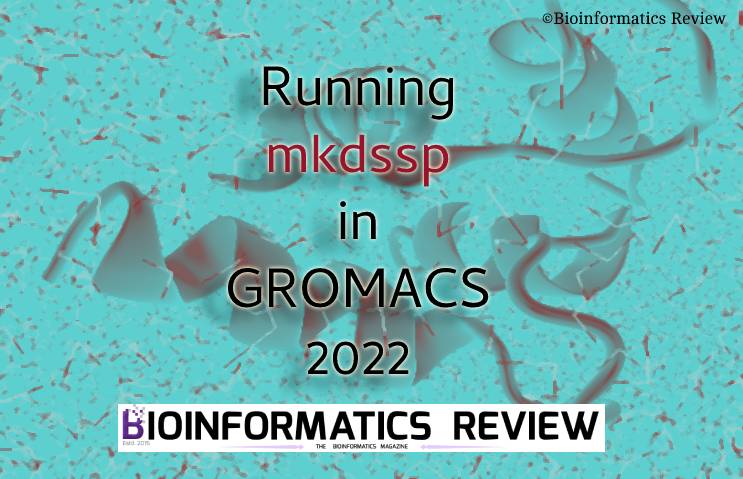 In the latest version of GROMACS (2022) [1], there are some issues regarding the gmx do_dssp command. Apparently, this command either does not run displaying a fatal error, or if it runs then it does not read any frame from MD simulation files. In this article, we are going to run the same command for GROMACS 2022. (more…)
Installing SMINA on Ubuntu (Linux).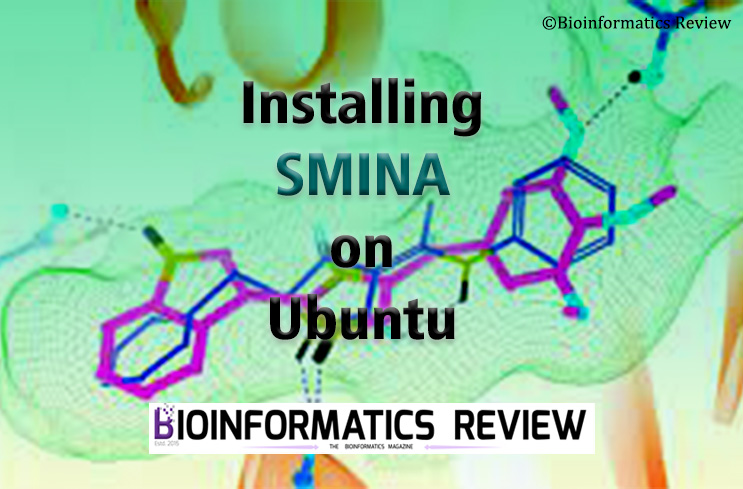 SMINA is a fork of AutoDock Vina supporting better scoring function and high-performance energy minimization [1]. In this article, we are going to install SMINA on Ubuntu (Linux). (more…)