How to install VMD on Ubuntu?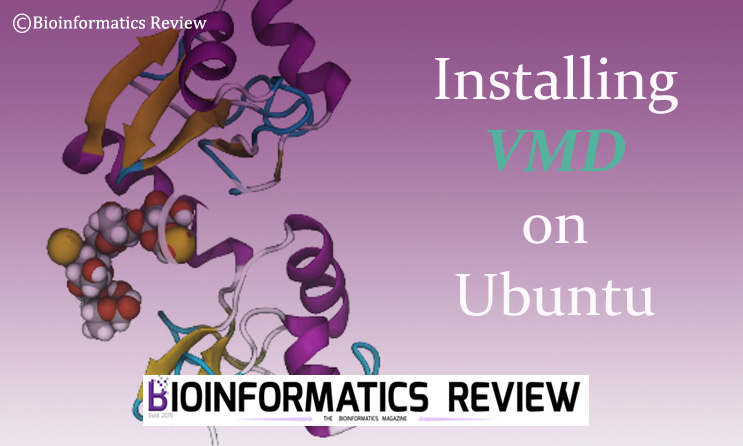 In this article, we are going to install VMD [1] on Ubuntu.
Preparing system
Update and upgrade your system before installing VMD. Open a terminal by pressing Ctrl+Alt+T and paste the following commands.
$ sudo apt-get update
$ sudo apt-get upgrade
Downloading VMD
Go to this page and select an appropriate VMD version compatible with your system. To download VMD, you will have to register using your university email address. After successful registration, it will automatically start downloading. Here, we are downloading VMD 1.9.3, not the latest alpha version as it is a test version, therefore, you might face some issues.
Installing VMD
Go to the directory where you have downloaded the tar file and extract. Let's say we have downloaded this file in the Downloads directory.
$ cd Downloads/
$ tar xvzf vmd-1.9.3.bin.LINUXAMD64-CUDA102-OptiX650-OSPRay185.opengl.tar.gz
It will create a new directory, namely, vmd-1.9.3.
Move inside this new directory and install as shown below.
$ cd vmd-1.9.3/
Now, open the file configure and change the $install_bin_dir and $install_library_dir if you wish otherwise leave the default values as it is. Now paste the following command.
$ ./configure
Now, move inside the src directory to install.
$ cd src/
$ sudo make install
It will take a moment to finish the installation. Now, you can type vmd in the terminal and it should work. However, sometimes, it does not work that way. You have to add it to the path. For that, follow the steps given below.
$ sudo nano ~/.bashrc
Go to the end of the file and paste the following:
$ /path/to/vmd
For example, $ /usr/local/bin/vmd
Save and exit.
$ source ~/.bashrc
If it still doesn't open then add the following path instead of the above.
$ /usr/local/bin/vmd/vmd_LINUXAMD64
$ source ~/.bashrc
Now, it should work properly.
---
References
Humphrey, W., Dalke, A., & Schulten, K. (1996). VMD: visual molecular dynamics. Journal of molecular graphics, 14(1), 33-38.

How to install Kpax on Ubuntu (Linux)?
Kpax is a bioinformatics program to search and align protein structures [1]. It is currently available for Linux platforms only. In this article, we are going to install the latest version of Kpax (5.1.3) on Ubuntu (Linux). (more…)
How to run do_dssp command (mkdssp) in Gromacs 2022?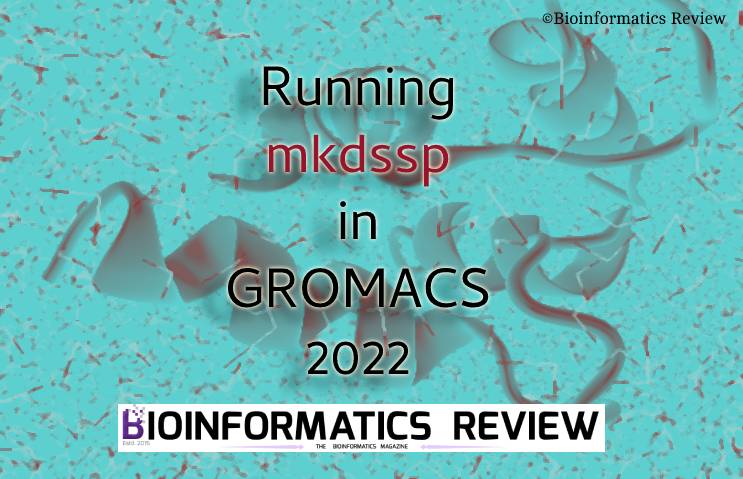 In the latest version of GROMACS (2022) [1], there are some issues regarding the gmx do_dssp command. Apparently, this command either does not run displaying a fatal error, or if it runs then it does not read any frame from MD simulation files. In this article, we are going to run the same command for GROMACS 2022. (more…)
Installing SMINA on Ubuntu (Linux).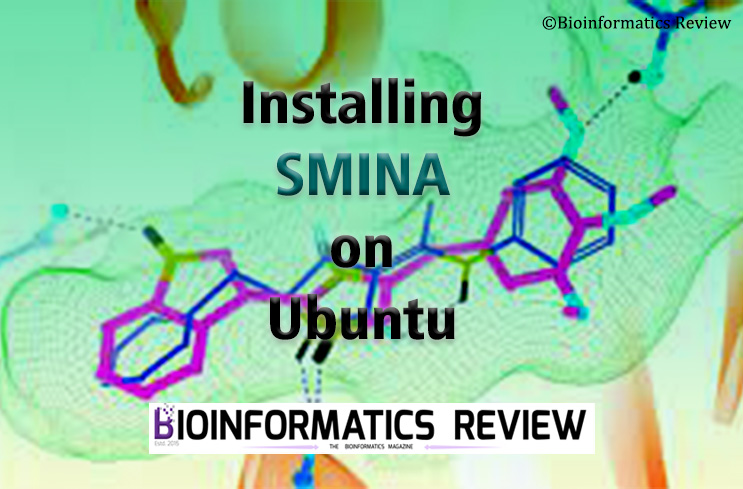 SMINA is a fork of AutoDock Vina supporting better scoring function and high-performance energy minimization [1]. In this article, we are going to install SMINA on Ubuntu (Linux). (more…)