vs_Analysis.py: A Python Script to Analyze Virtual Screening Results of Autodock Vina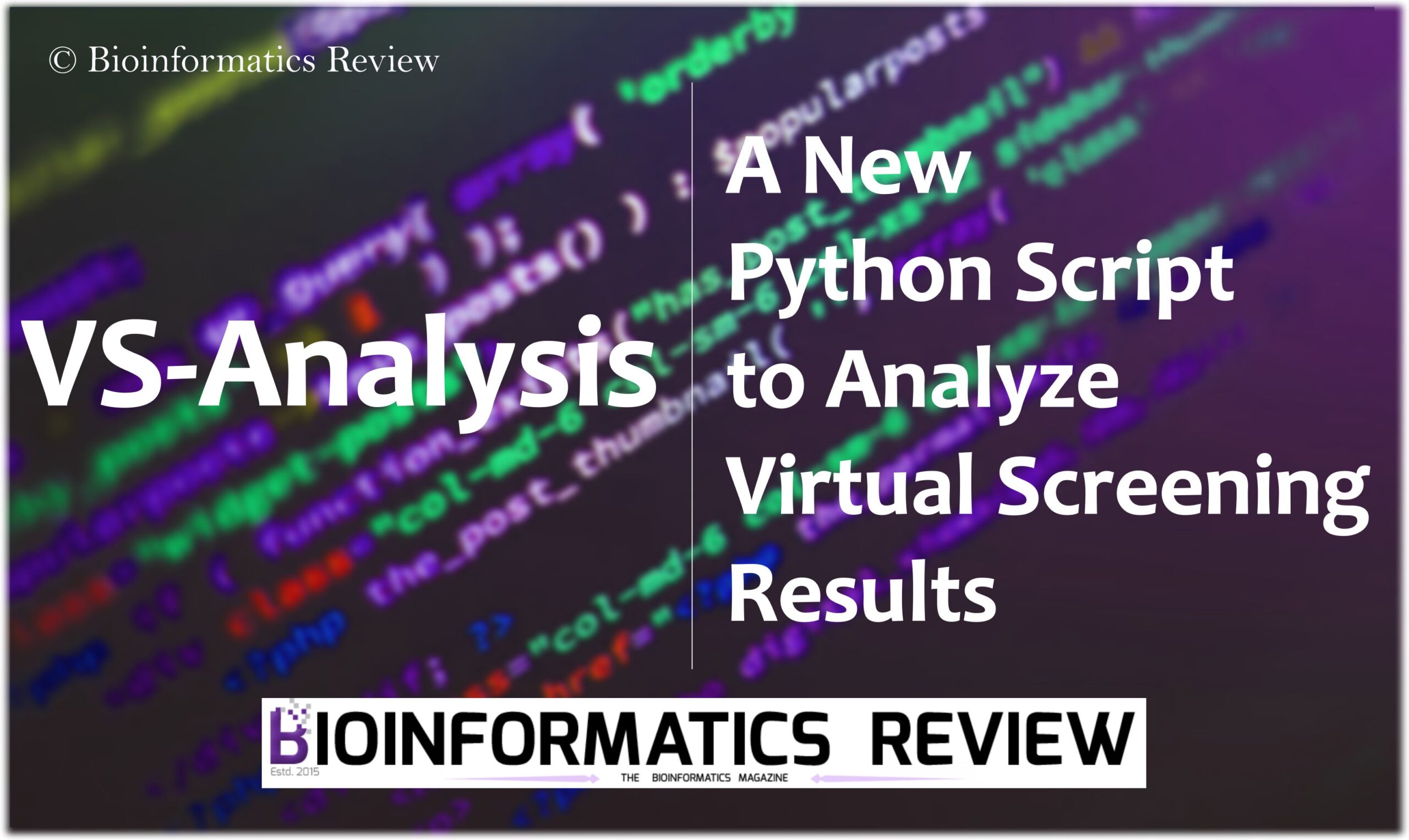 The output files obtained as a result of virtual screening (VS) using Autodock Vina may be large in number. It is difficult or quite impossible to analyze them manually. Therefore, we are providing a Python script to fetch top results (i.e., compounds showing low binding affinities).
We can screen multiple compounds using Autodock Vina to find some potential candidates for drug development. As a result, multiple output files are generated. Later, we analyze these files to select compounds showing the lowest binding affinities. It is a tedious task to analyze them manually one by one. Further, there are some plugins such as Raccoon2 to serve the purpose. However, it is sometimes difficult to install and execute these plugins. Therefore, we have developed a Python script to do so.
Usage:
Download the file and save it in the directory where you have kept all log files. If you will save it elsewhere, don't forget to provide the full path to this file. It will run on Linux as well as on Windows.
$ python vs_analysis.py
After running the above command, it will prompt you to enter a valid number that will represent the number of poses/results you want to select. A new file will be created namely, 'output.txt', in the same directory. This file will contain the final results.
Example:
You have 50 log files in your directory and you want to fetch the top 20 results/poses sorted with the lowest binding affinities. Then run the above command and while prompted enter 20. It will provide the top 20 results in the 'output.txt' file. Remember to enter a valid number, i.e., the number you enter must be less than or equal to the number of files present in the directory.
Availability
The script is freely available to download from the Bitbucket account of Bioinformatics Review and my personal Github account- Muniba Faiza.
NOTE:
This script screens for the log files containing the word 'log' in their filenames, e.g., "log_compound1.txt" or "log_methanol.txt"
It is recommended to name your log files along with the name of a compound. That would make the results more presentable and easy to understand. For example, you can name them as "log_naphthalene.txt" or so.
---
How to cite this script:
Faiza M., (2021). vs_Analysis.py: A Python Script to Analyze Virtual Screening Results of Autodock Vina 8(5):page 12-16. The article is available at https://bioinformaticsreview.com/20210509/vs-analysis-a-python-script-to-analyze-virtual-screening-results-of-autodock-vina/
For any queries, contact me at [email protected].
---
Further Reading
Virtual Screening Methodology for Structure-based Drug Designing
How to download small molecules from ZINC database for virtual screening?

MOCCA- A New Suite to Model cis- regulatory Elements for Motif Occurrence Combinatorics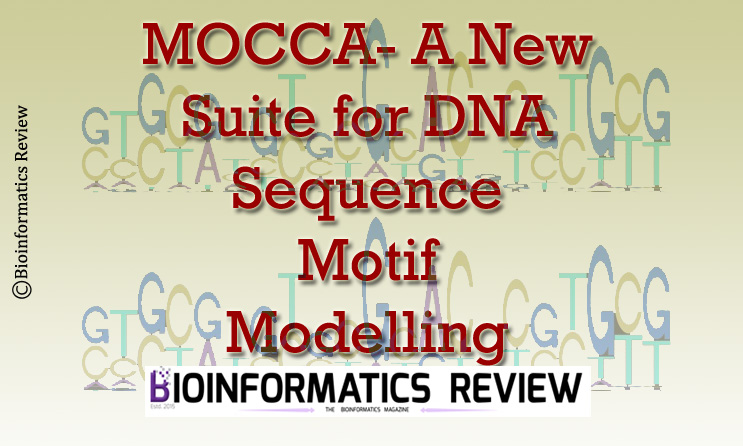 cis-regulatory elements are DNA sequence segments that regulate gene expression. cis-regulatory elements consist of some regions such as promoters, enhancers, and so on. These regions consist of specific sequence motifs. (more…)
How to search motif pattern in FASTA sequences using Perl hash?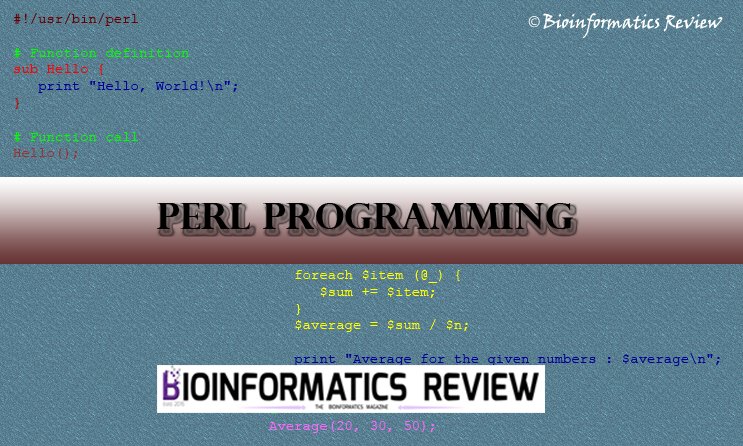 Here is a simple Perl script to search for motif patterns in a large FASTA file with multiple sequences.
How to read fasta sequences from a file using PHP?
Here is a simple function in PHP to read fasta sequences from a file. (more…)