SWISS-MODEL: Uses & Applications
SWISS-MODEL [1] is a bioinformatics tool that is widely used for protein structure prediction. In this article, we are going to discuss its uses and applications.
SWISS-MODEL predicts protein three-dimensional structure using homology modeling. Some of its basic and advanced uses are described below:
The most common application of SWISS-MODEL is structure prediction.
It can also be used for the visualization of target-template alignment.
Multiple sequences can be submitted for structure prediction by uploading a single file consisting of protein sequences in FASTA format.
Target sequences must be unique. It will not accept any file that contains duplicate sequences.
Users can also provide a template for the structure prediction of a target sequence.
SWISS-MODEL also offers to provide full control over the projects submitted in its workspace. This is called the 'DeepView Project'. Using this, users can change the modeling parameters.
Users are also allowed to select a template for structure prediction.
The best predicted structure is selected on the basis of GMQE and QMEAN scores.
SWISS-MODEL has a repository [2] that consists of modeled structures.
---
References
Waterhouse, A., Bertoni, M., Bienert, S., Studer, G., Tauriello, G., Gumienny, R., … & Schwede, T. (2018). SWISS-MODEL: homology modelling of protein structures and complexes. Nucleic acids research, 46(W1), W296-W303.
Bienert, S., Waterhouse, A., de Beer, T. A., Tauriello, G., Studer, G., Bordoli, L., & Schwede, T. (2017). The SWISS-MODEL Repository—new features and functionality. Nucleic acids research, 45(D1), D313-D319.

I-TASSER: Uses & Applications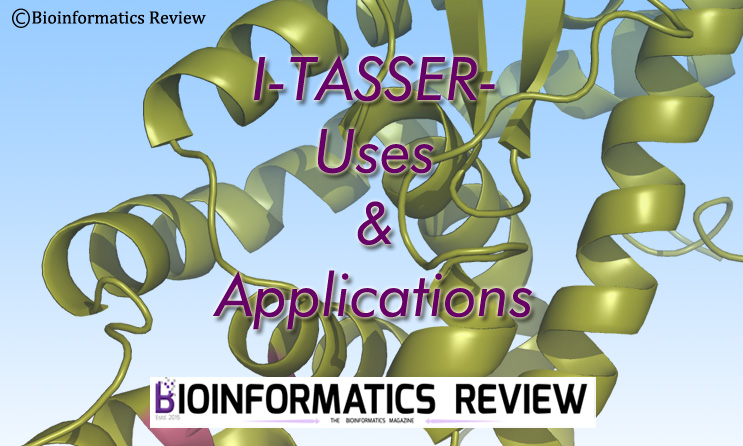 I-TASSER [1] is another most widely used bioinformatics software. It is used for protein three-dimensional structure modeling. In this article, we are going to discuss its uses and applications in bioinformatics. (more…)
Homology Modeling vs ab initio Protein Structure Prediction
In one of our previous articles, we explained the basic methodology involved in the homology modeling of a protein. In this article, we are going to compare the two methods of protein structure prediction: Homology modeling & ab initio prediction. (more…)
Tutorial: Basic protein structure modeling using MODELLER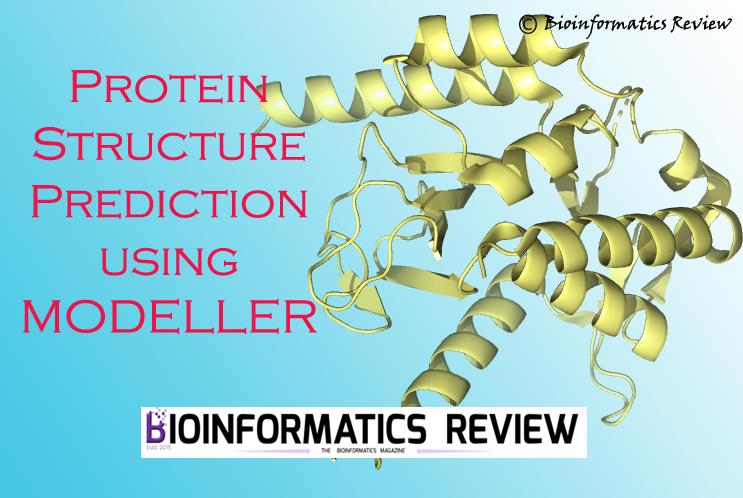 SALI MODELLER [1] is one of the most widely used command-line bioinformatics software for protein structure prediction based on homology modeling. The installation of MODELLER on Ubuntu has already been explained in an article published previously. This article will explain how to perform basic modeling of a protein sequence having a high percent identity with the template. (more…)