Installing PANDAseq on Ubuntu
PANDAseq is a bioinformatics tool that aligns paired-ends of Illumina sequences [1]. In this article, we are going to install PANDAseq on Ubuntu.
Preparing system
Open a terminal by pressing Ctrl+Alt+T. Update and upgrade your system using the following commands:
$ sudo apt-get update
$ sudo apt-get upgrade
Installing Pre-requisites
You need to install some packages before installing PANDAseq. Paste the following command in the terminal:
$ sudo apt-get install -y build-essential libtool automake zlib1g-dev libbz2-dev pkg-config
Downloading PANDAseq
Change to the directory where you want to download the software. Let's say, Downloads. Download the PANDAseq from here or use the following command:
$ cd Downloads/
$ wget https://github.com/neufeld/pandaseq/archive/master.zip
Installing PANDAseq
Unzip the downloaded file using the following command:
$ unzip master.zip
Change to the source directory of PANDAseq,
$ cd pandaseq-master/
Now, install PANDAseq using the following command.
$ ./autogen.sh && ./configure && make && sudo make install
It will take a few minutes to finish. After that, you will be able to run PANDAseq on your system successfully!
---
References
Masella, A.P., Bartram, A.K., Truszkowski, J.M. et al. (2012). PANDAseq: paired-end assembler for illumina sequences. BMC Bioinformatics 13, 31.

[Tutorial] Trailing of paired end reads using Trimmomatic tool in GALAXY.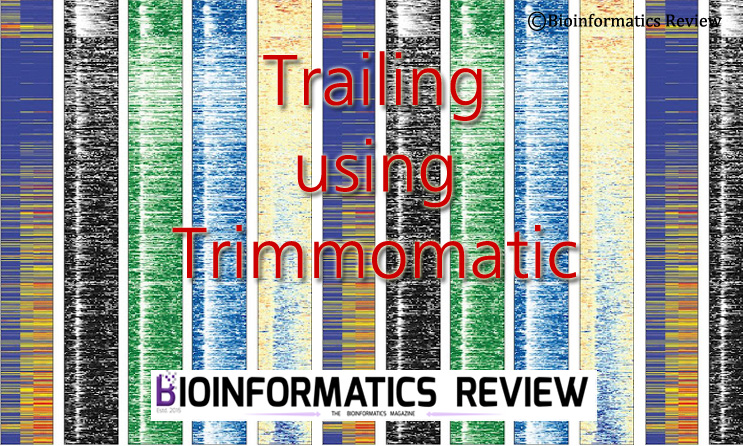 Trimmomatic is a read trimming tool for Illumina NGS data [1]. It is a flexible tool providing several functions to be operated on reads. These functions include trailing, leading, and several other quality control operations. In this article, we are going to perform trailing on NGS paired-end reads data using the GALAXY platform [2]. (more…)