Installing Raccoon2 plugin on Windows.
We have previously provided an article on the installation of the Raccoon2 plugin on Ubuntu. In this article, we are going to install Raccoon2 [1] on Windows.
Downloading Raccoon2
Download the Raccoon2 plugin from here. You can either download the zip file or the executable setup file. We are downloading the zip file.
Installing Raccoon2
After downloading finishes, extract the zip file. It will create a folder namely, 'mgltools_win32_1.5.7rc1′. 
Executing Raccoon2
Inside the new folder (mgltools_win32_1.5.7rc1), you will find several sub-folders. One of them is 'CADD'. Move inside CADD –> Raccoon2 –> gui.
Inside the gui folder, you will find a script namely, 'Raccoon2gui.py'. Run this script in command prompt, it will open GUI of Raccoon2 where you can easily perform virtual screening using Autodock Vina. You may encounter some errors while running this script due to the Python version difference. You can update this script to the latest version of Python. Later, it should run fine.
---
References
Forli, S., Huey, R., Pique, M. E., Sanner, M. F., Goodsell, D. S., & Olson, A. J. (2016). Computational protein-ligand docking and virtual drug screening with the AutoDock suite. Nature Protocols, 11(5), 905-919.

How to take snapshots of structure at specific times in GROMACS?
It is important to see the behavior of protein during an MD simulation. This can be achieved by taking snapshots in the form of PDB format. In this article, we have provided a few commands that you can use to take snapshots of a complete system or protein during MD simulation. (more…)
[Tutorial] How to install Autodock Vina on Mac OS?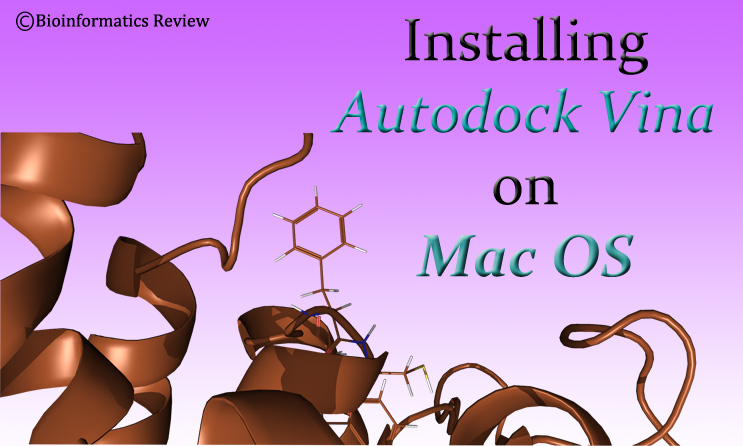 We have provided several articles on Vina [1] installation on Ubuntu including the video tutorials. In this article, we are going to install Autodock Vina on Mac OS. (more…)
GENPPI- Tool to create protein interaction networks from genomes.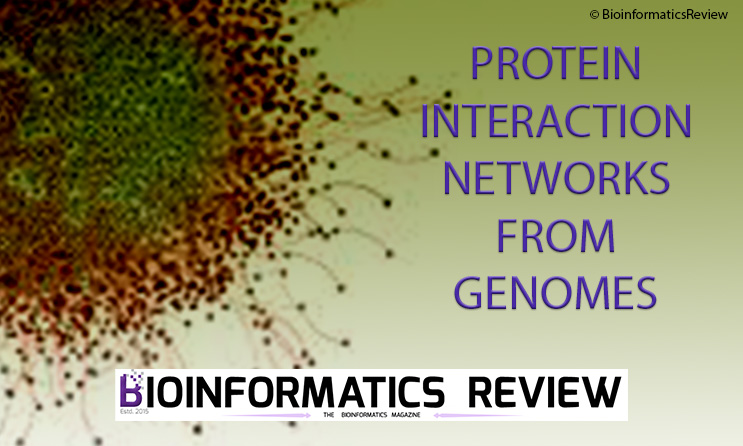 A new software called GENPPI [1] is developed to create protein interaction networks from genomes. (more…)