Installing Raccoon2 plugin on Windows.
We have previously provided an article on the installation of the Raccoon2 plugin on Ubuntu. In this article, we are going to install Raccoon2 [1] on Windows.
Downloading Raccoon2
Download the Raccoon2 plugin from here. You can either download the zip file or the executable setup file. We are downloading the zip file.
Installing Raccoon2
After downloading finishes, extract the zip file. It will create a folder namely, 'mgltools_win32_1.5.7rc1′. 
Executing Raccoon2
Inside the new folder (mgltools_win32_1.5.7rc1), you will find several sub-folders. One of them is 'CADD'. Move inside CADD –> Raccoon2 –> gui.
Inside the gui folder, you will find a script namely, 'Raccoon2gui.py'. Run this script in command prompt, it will open GUI of Raccoon2 where you can easily perform virtual screening using Autodock Vina. You may encounter some errors while running this script due to the Python version difference. You can update this script to the latest version of Python. Later, it should run fine.
---
References
Forli, S., Huey, R., Pique, M. E., Sanner, M. F., Goodsell, D. S., & Olson, A. J. (2016). Computational protein-ligand docking and virtual drug screening with the AutoDock suite. Nature Protocols, 11(5), 905-919.

I-TASSER: Uses & Applications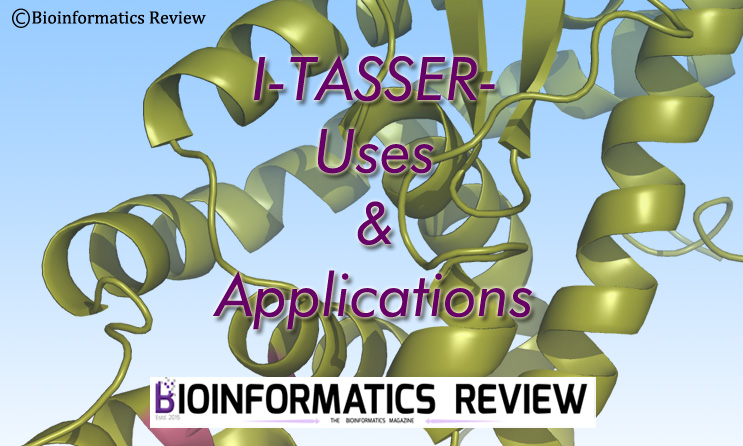 I-TASSER [1] is another most widely used bioinformatics software. It is used for protein three-dimensional structure modeling. In this article, we are going to discuss its uses and applications in bioinformatics. (more…)
CoolBox- An open-source toolkit for genomic data visualization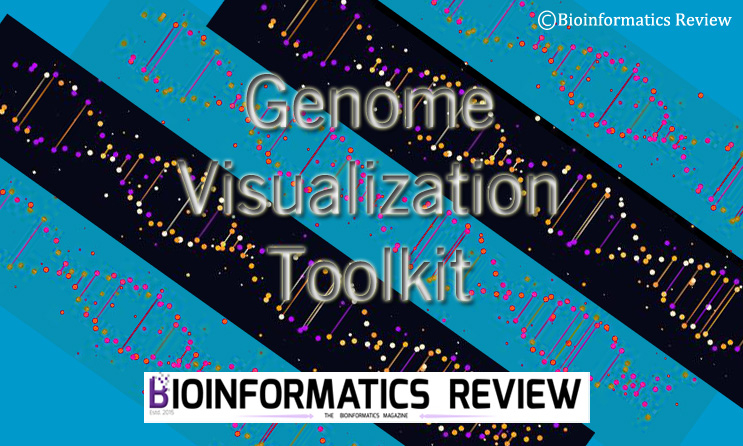 A new toolkit called CoolBox is developed for the visual analysis of genomic data [1]. It makes it easy to visualize patterns in a large-scale genomic dataset. (more…)
How to generate config file for docking using Autodock Tools?
A configuration file is one of the required files for docking using Autodock Vina. In this article, we are going to generate a config file using Autodock Tools GUI [1]. (more…)