Installing BCFtools on Ubuntu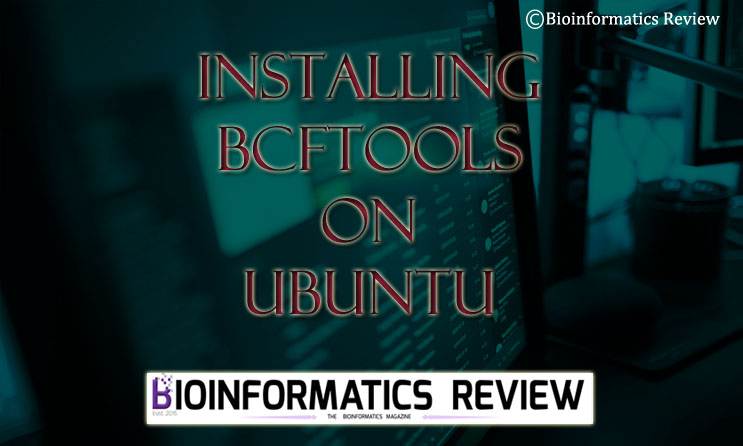 BCFtools is a set of utilities that are used to manipulate variant call files (VCF) and binary call files (BCF). It can be used for both compressed and uncompressed sort of files. In this article, we will install BCFtools on Ubuntu.
Getting started
Let's update and upgrade the system first.
$ sudo apt-get update
$ sudo apt-get upgrade
Downloading BCFtools
Change to the directory where you want to download and install the software. Let's say, Downloads. Open a terminal by pressing Ctrl+Alt+T and type the following commands:
$ cd Downloads/
$ wget https://github.com/samtools/bcftools/releases/download/1.10.2/bcftools-1.10.2.tar.bz2
If you want to download it manually, then click here.
Installing prerequisites
Before installing BCFtools, you need to install the following libraries. Copy and paste the following command in your terminal.
$ sudo apt-get install autoconf automake make gcc perl zlib1g-dev libbz2-dev liblzma-dev libcurl4-gnutls-dev libssl-dev libperl-dev libgsl0-dev
Installing BCFtools
We are in the same directory (i.e., Downloads). Now extract the downloaded package and install using the following commands.
$ tar xvjf bcftools-1.10.2.tar.bz2
$ cd bcftools-1.10.2/
$ ./configure
$ make
It will take a few minutes for a successful install. Check the installation by typing $ bcftools --version. If it displays the version, then you have successfully installed the BCFtools. To see the arguments, type $ bcftools --help.
---
References
Danecek, P., McCarthy, S., & Li, H. (2015). bcftools—utilities for variant calling and manipulating vcfs and bcfs.

CoolBox- An open-source toolkit for genomic data visualization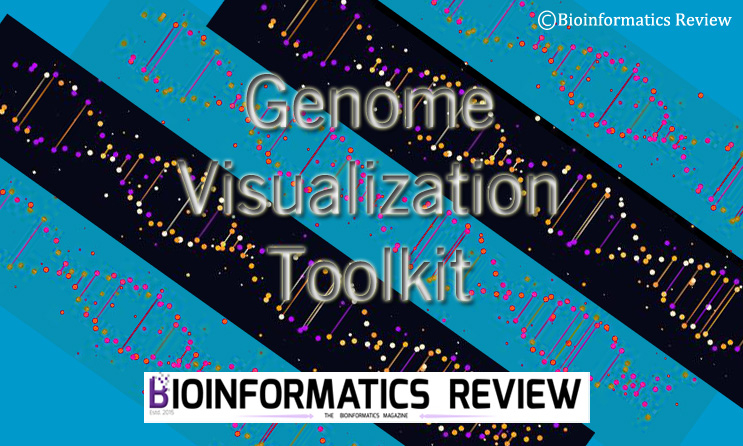 A new toolkit called CoolBox is developed for the visual analysis of genomic data [1]. It makes it easy to visualize patterns in a large-scale genomic dataset. (more…)
VISPR- A new tool to visualize CRISPR screening experiments
As CRISPR/Cas9 is a well-known genome editing technology, it is important to explore and analyze CRISPR screening experiments. In this article, we discuss a new tool developed for better visualization of CRISPR screening experiments. (more…)
How to install Cortex on Ubuntu?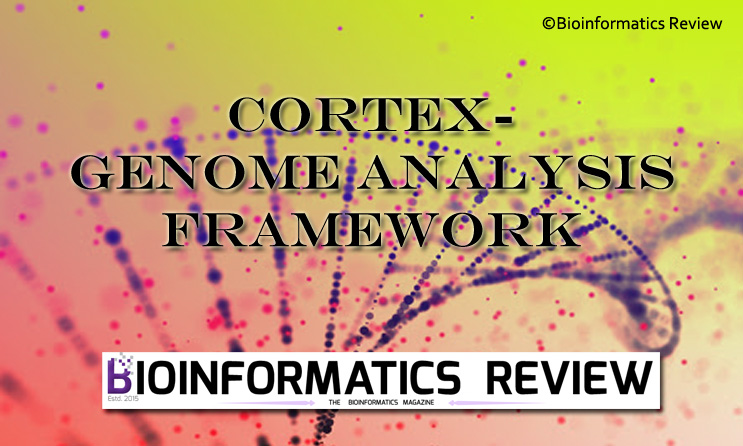 Cortex is a user-friendly framework for genome analysis [1]. It acquires less memory and is quite efficient in performance. It's installation involves various steps. In this article, we will install Cortex on Ubuntu. (more…)