VISPR- A new tool to visualize CRISPR screening experiments
As CRISPR/Cas9 is a well-known genome editing technology, it is important to explore and analyze CRISPR screening experiments. In this article, we discuss a new tool developed for better visualization of CRISPR screening experiments.
A new web-based tool called VISPR is developed to visualize CRISPR screening experiments [1]. VISPR stands for VISualization of crisPR screens. VISPR allows easy online analysis, visualization, and sharing of CRISPR screening data. VISPR also supports two other tools: BAGEL and JACKS. Additionally, VISPR allows users to visualize read count changes along with an interactive environment for gene exploration and viewing guide RNA locations [1].
How does VISPR work?
VISPR mainly consists of three modules: the front-end file parsing module, uniform file formats, and back-end visualization module. The front-end module processes files of screening analysis tools including MAGeCK, MAGeCK-VISPR, BAGEL, and JACKS. The uniform file formats scale the front-end and the back-end. The third visualization module processes the uniform file formats [1].
VISPR is available for Linux, macOS, and Windows environments. It is freely accessible at http://vispr-online.weililab.org/ and the source is available on GitHub.
For more details, read here.
---
References
Cui, Y., Wang, Z., Köster, J. et al. VISPR-online: a web-based interactive tool to visualize CRISPR screening experiments. BMC Bioinformatics 22, 344 (2021).

CoolBox- An open-source toolkit for genomic data visualization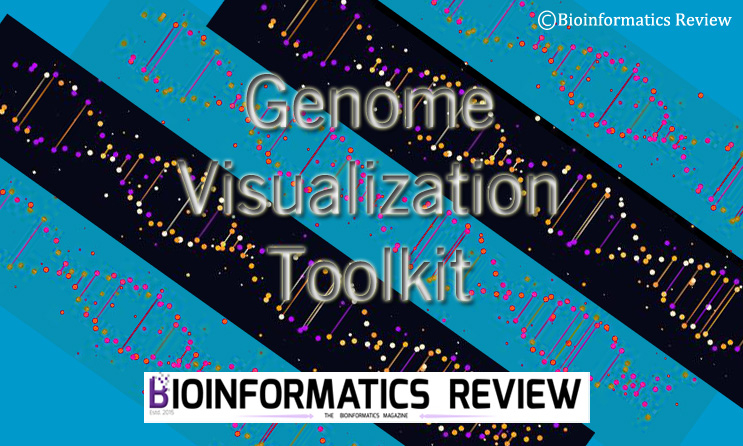 A new toolkit called CoolBox is developed for the visual analysis of genomic data [1]. It makes it easy to visualize patterns in a large-scale genomic dataset. (more…)
How to install Cortex on Ubuntu?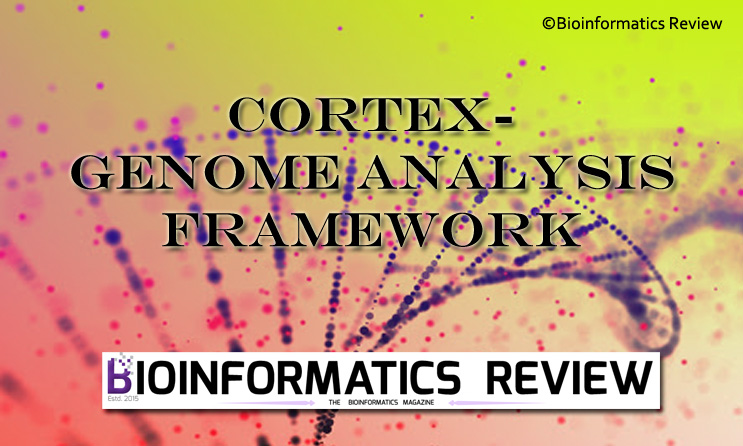 Cortex is a user-friendly framework for genome analysis [1]. It acquires less memory and is quite efficient in performance. It's installation involves various steps. In this article, we will install Cortex on Ubuntu. (more…)
How to Compress and Decompress FASTQ, SAM/BAM & VCF Files using genozip?
genozip is a tool for lossless compression of large files including VCF, FASTQ, and SAM/BAM files [1]. In this article, we explain the usage of the genozip tool for the compression and decompression of these files. (more…)