How to download FASTA sequences from PDB for multiple structures?
In this article, we are going to download FASTA sequences for multiple structures from PDB [1]. We need to have PDB IDs only for input.
You can download FASTA sequences as separate files or in a single file for multiple structures in PDB. Follow these steps:
Select an appropriate option from the left whether you want to enter PDB IDs or Entity IDs or assembly IDs
Enter IDs separated by a comma.
Select from the right whether you want to download individual FASTA files or a single FASTA file for all.
Click 'Launch Download'.
---
References
https://www.rcsb.org

How to install the LigAlign plugin on Pymol on Ubuntu (Linux)?
Few errors appear when we try to run the LigAlign plugin [1] in Pymol [2]. For example, if you try to run the ligand_alignment plugin, it will give you multiple errors including "Unable to initialize LigAlign v1.00", or "can't run LigAlign v1.00" or "incorrect Python syntax" or "Plugin has been installed but initialization failed". In this article, we explain the reason for this issue and how you can rectify these errors. (more…)
How to make an impactful science presentation?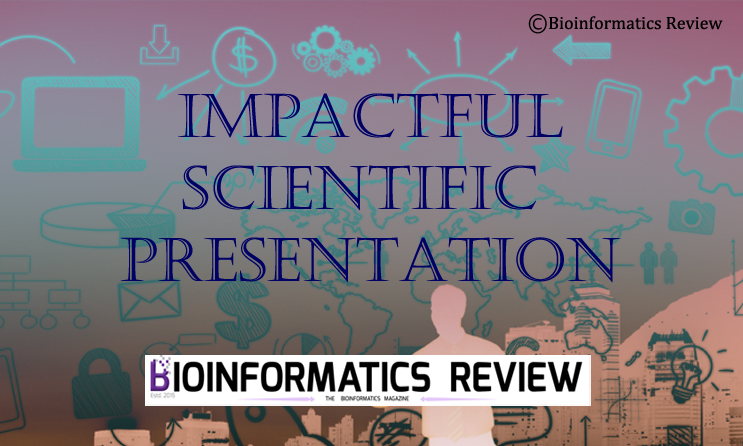 After your hard work, it is time to showcase your study and the methods of your study to an audience. You must make every point useful and informative. Here, in this article, we are going to share some tips to make your scientific presentation impactful. (more…)
Basic bioinformatics concepts to learn for beginners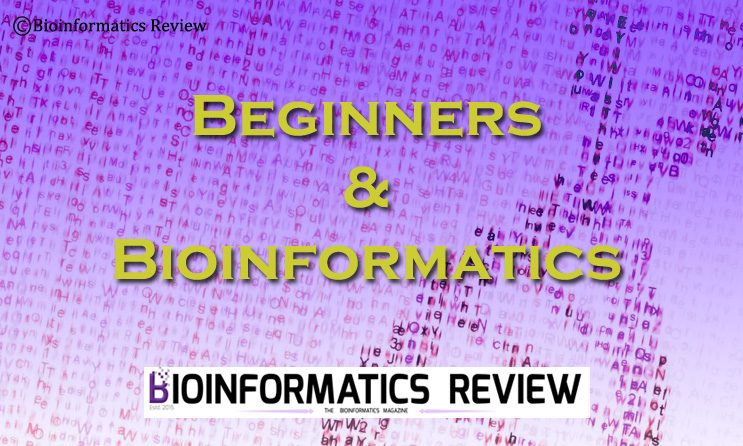 This article is for beginners who are stepping into the field of bioinformatics. We will discuss some basic concepts that you need to learn while trying to enter the field of bioinformatics. (more…)