How to download FASTA sequences from PDB for multiple structures?
In this article, we are going to download FASTA sequences for multiple structures from PDB [1]. We need to have PDB IDs only for input.
You can download FASTA sequences as separate files or in a single file for multiple structures in PDB. Follow these steps:
Select an appropriate option from the left whether you want to enter PDB IDs or Entity IDs or assembly IDs
Enter IDs separated by a comma.
Select from the right whether you want to download individual FASTA files or a single FASTA file for all.
Click 'Launch Download'.
---
References
https://www.rcsb.org

Importance of Reasoning in Research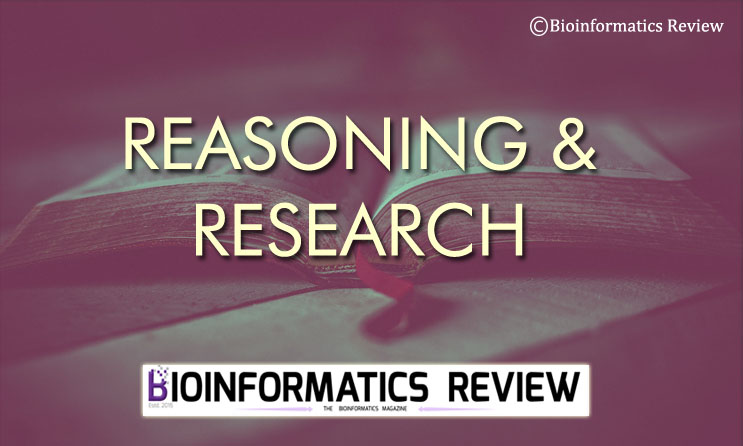 Research is considered complicated. As it involves reading multiple research articles and reviews, devising hypotheses and appropriate experiments, and last but not the least, getting a significant output. This seems difficult to read multiple research papers and then extract useful information regarding your project. It involves a methodology to read and understand research articles in one go. This is explained in our previous article "A guide on how to read the research articles". This article explains the importance of thinking during your entire research. (more…)