A guide on how to read the research articles
Reading a research article could be a problem for students starting their careers in research. Research papers are sometimes difficult to understand especially when you are new to this field. In this article, we will discuss how to read and understand a research article.
As we are familiar with the basic structure of a research article starting with an abstract that summarizes the whole study with a short introduction in the first two to three sentences followed by defining the attempts made in the study, results, and conclusions. After that, there is an introduction that explains the background of the study being carried out in detail and mentions all the important components, next to the introduction is methods (or methods are mentioned in the last, depending upon the guidelines provided by a journal) which explains all the experiments performed during the study and how they were carried out. After that, there are results and discussion which as it sounds, explains all the results obtained during the study and at last, conclusion defining all the derived conclusions from the whole study.
The simplest way of reading a research article as stated by Prof. Andrew Sinclair* is to start reading the abstract first. Read the abstract carefully and understand what this study is about, how it was carried out, and what are the results and conclusions that are mentioned in the last few lines of the abstract. After getting the complete idea of the study, go to the conclusion part. Read the conclusion and understand them. If you find this study interesting, then read the results section followed by the methods and materials, and then the go-to discussion. Further, if you want to know more about the topic of study, then read the full introduction part.
This way you can have a full understanding of a research article and it may also help you to read faster if you have many papers to read at the same time or looking for a particular thing.
*Prof. Andrew J. Sinclair is a reputed Professor at Deakin University, Australia, and an expert in Nutrition and Health. He has been a recipient of many reputed awards and recently, he has been awarded the Asia Pacific Clinical Nutrition Society (APCNS) Award 2019.
Share if you like this article.
Write to us at [email protected].

How to download FASTA sequences from PDB for multiple structures?
In this article, we are going to download FASTA sequences for multiple structures from PDB [1]. We need to have PDB IDs only for input. (more…)
How to install the LigAlign plugin on Pymol on Ubuntu (Linux)?
Few errors appear when we try to run the LigAlign plugin [1] in Pymol [2]. For example, if you try to run the ligand_alignment plugin, it will give you multiple errors including "Unable to initialize LigAlign v1.00", or "can't run LigAlign v1.00" or "incorrect Python syntax" or "Plugin has been installed but initialization failed". In this article, we explain the reason for this issue and how you can rectify these errors. (more…)
How to make an impactful science presentation?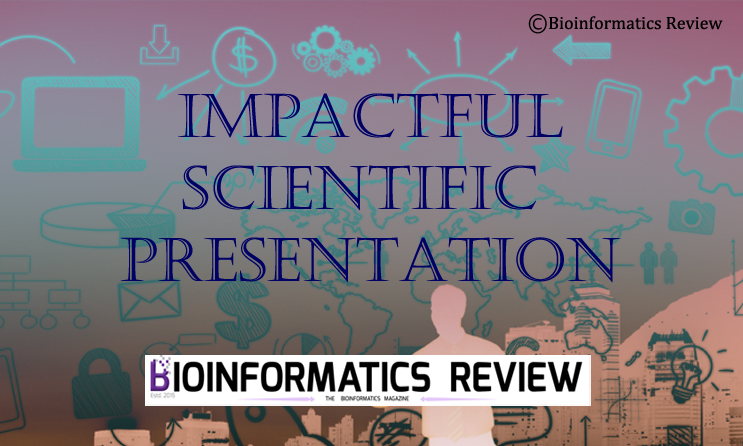 After your hard work, it is time to showcase your study and the methods of your study to an audience. You must make every point useful and informative. Here, in this article, we are going to share some tips to make your scientific presentation impactful. (more…)