Installing CHARMM on Ubuntu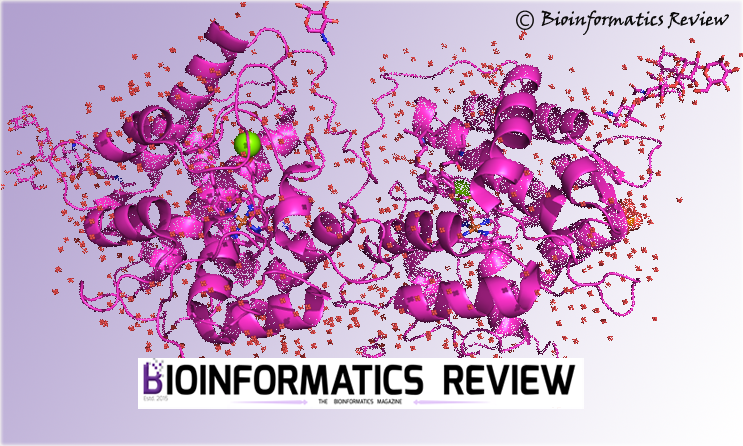 CHARMM (Chemistry at Harvard Molecular Mechanics) is a molecular simulation program that can be used for simulation of macromolecules, complexes, and many-particle systems [1]. In this article, we will install the nonprofit/academic version of CHARMM on Ubuntu.
Downloading CHARMM
The nonprofit/academic version of CHARMM can be downloaded from here. After successful registration, download the tar file of CHARMM.
Installing CHARMM
Updating the system
Let's update and upgrade first. Open a terminal (Ctrl+Alt+T) and type the following commands:
$ sudo apt-get update
$ sudo apt-get upgrade
Installing CMake
To install CHARMM, it is required to have CMake installed on your system.
$ sudo apt-get install -y cmake
Installing CHARMM package
Change to the directory where you have downloaded the tar file. Let's say in 'Downloads'
$ cd Downloads/
$ tar xvzf charmm.tar.gz
$ cd charmm/
$ ./configure
Now, change to the directory cmake present in the charmm directory.
$ cd build/cmake/
$ make
$ sudo make install
It will take a few minutes to install. That finishes the CHARMM installation on Ubuntu.
---
References
Brooks, B. R., Brooks III, C. L., Mackerell Jr, A. D., Nilsson, L., Petrella, R. J., Roux, B., … & Caflisch, A. (2009). CHARMM: the biomolecular simulation program. Journal of computational chemistry, 30(10), 1545-1614.

GROMACS: Uses & Applications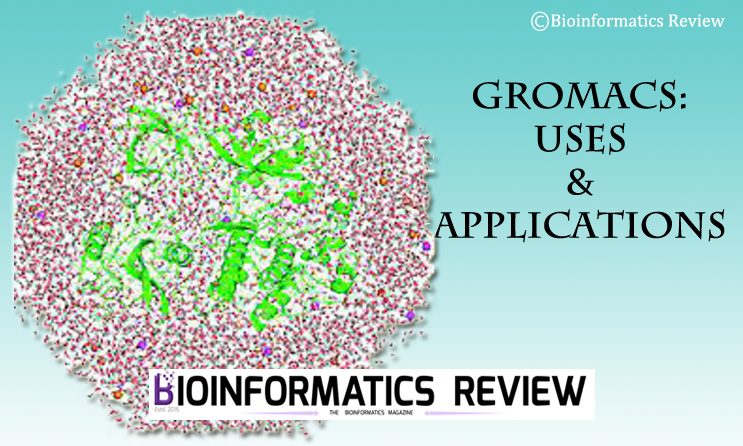 GROMACS stands for GROningen MAchine for Chemical Simulations [1]. It is a very popular and one of the most widely used open-source bioinformatics software. It is generally used for molecular dynamics simulation of macromolecules. In this article, we will explain its uses and applications in bioinformatics studies. (more…)
Easy installation of GROMACS on Ubuntu 18.04 & 20.04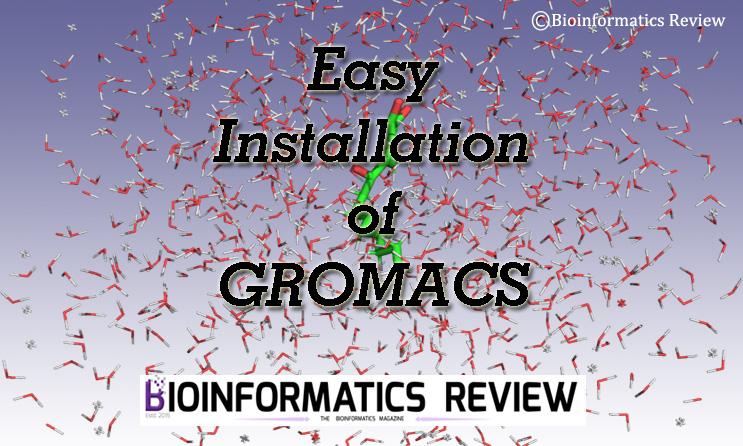 We have provided several articles on GROMACS [1] installation on Ubuntu including the easy installation method for GROMACS version 5.x.x. In this article, we will provide shell scripts to install the latest (2021 series) of GROMACS on Ubuntu 18.04 and 20.04. (more…)
How to create an index file in GROMACS for MD simulation?
MD simulation is a tricky technique if you don't understand what you are doing through various parameters and algorithms in GROMACS [1]. That may lead to several errors. In this article, we are going to create an index file for the protein groups in GROMACS to solve such errors. (more…)