Beginner's Guide for Docking using Autodock Vina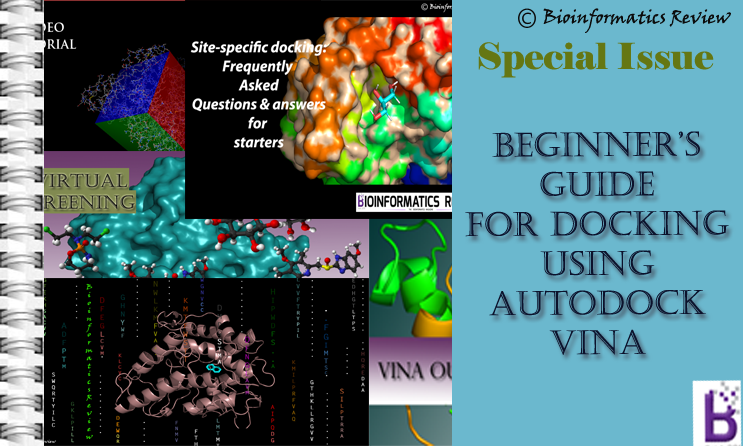 We have compiled all articles on docking into a Special Issue. This is a complete guide on molecular docking using Autodock Vina for beginners. It includes blind docking, site-specific docking, installation, output analysis, and so on.
This issue includes the following articles:
You can also find this special issue on Bioinformatics Review E-Prints.

How to sort binding affinities based on a cutoff using vs_analysis.py script?
Previously, we have provided a Python script (vs_analysis.py) to analyze the virtual screening (VS) results of Autodock Vina. Now, we have updated this script to sort binding affinities based on user inputted cutoff value. (more…)
Virtual Screening using Autodock Vina: Frequently Asked Questions & Answers for Starters
Virtual Screening (VS) is one of the important techniques in bioinformatics. It can be easily performed using Autodock Vina. We have provided detailed articles on this topic. In this article, we are trying to answer some FAQs for beginners. (more…)
[Tutorial] How to perform docking of zinc metalloproteins using Autodock Vina?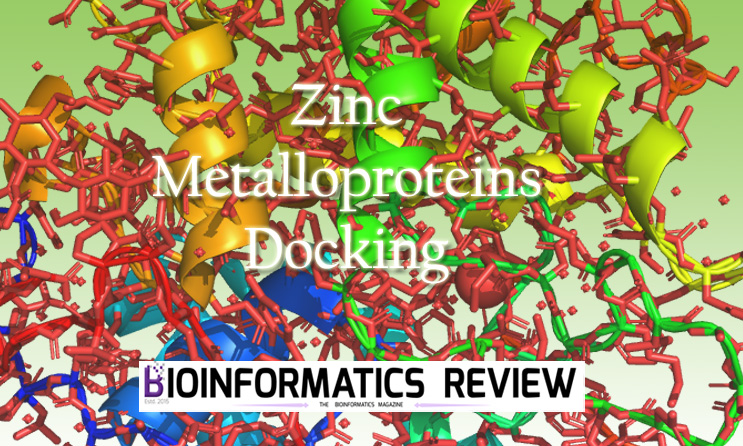 Proteins containing zinc atoms are docked in a different way than that of the normal simple proteins. Zinc atoms must be considered by a force field during the docking process. In this article, we are going to dock zinc metalloprotein with a ligand using Autodock Vina [1]. (more…)