Beginner's Guide for Docking using Autodock Vina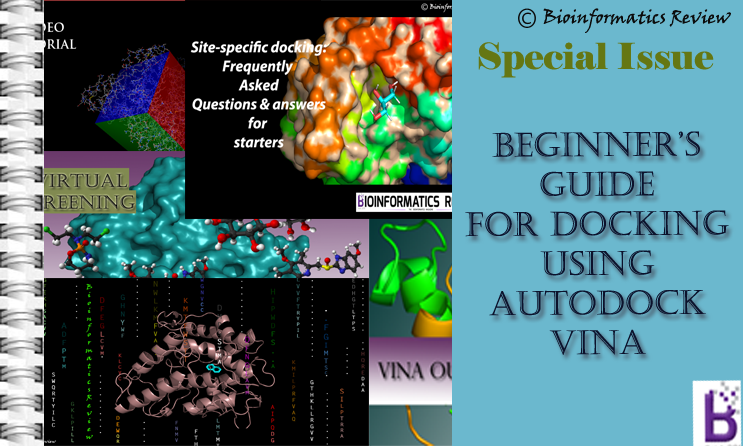 We have compiled all articles on docking into a Special Issue. This is a complete guide on molecular docking using Autodock Vina for beginners. It includes blind docking, site-specific docking, installation, output analysis, and so on.
This issue includes the following articles:
You can also find this special issue on Bioinformatics Review E-Prints.

How to install sdsorter on Ubuntu (Linux)?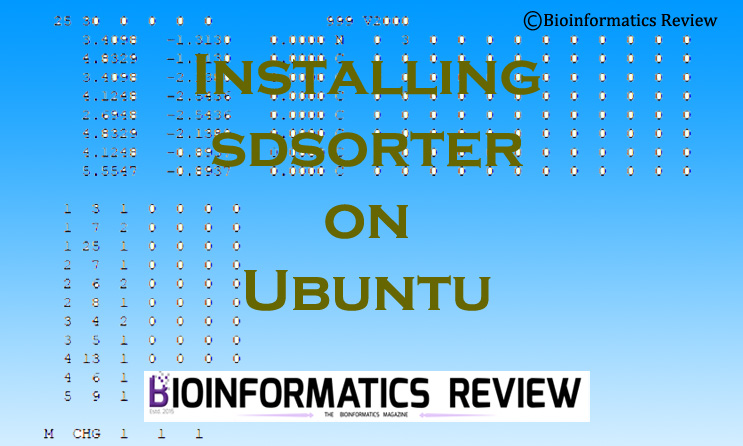 sdsorter is a tool that helps in the easy manipulation of SDF files. It takes a single file as input and also provides a single output file. In this article, we are going to install sdsorter on Ubuntu (Linux). (more…)
Video Tutorial: How to use vs_analysis Python script for virtual screening result analysis of Autodock Vina?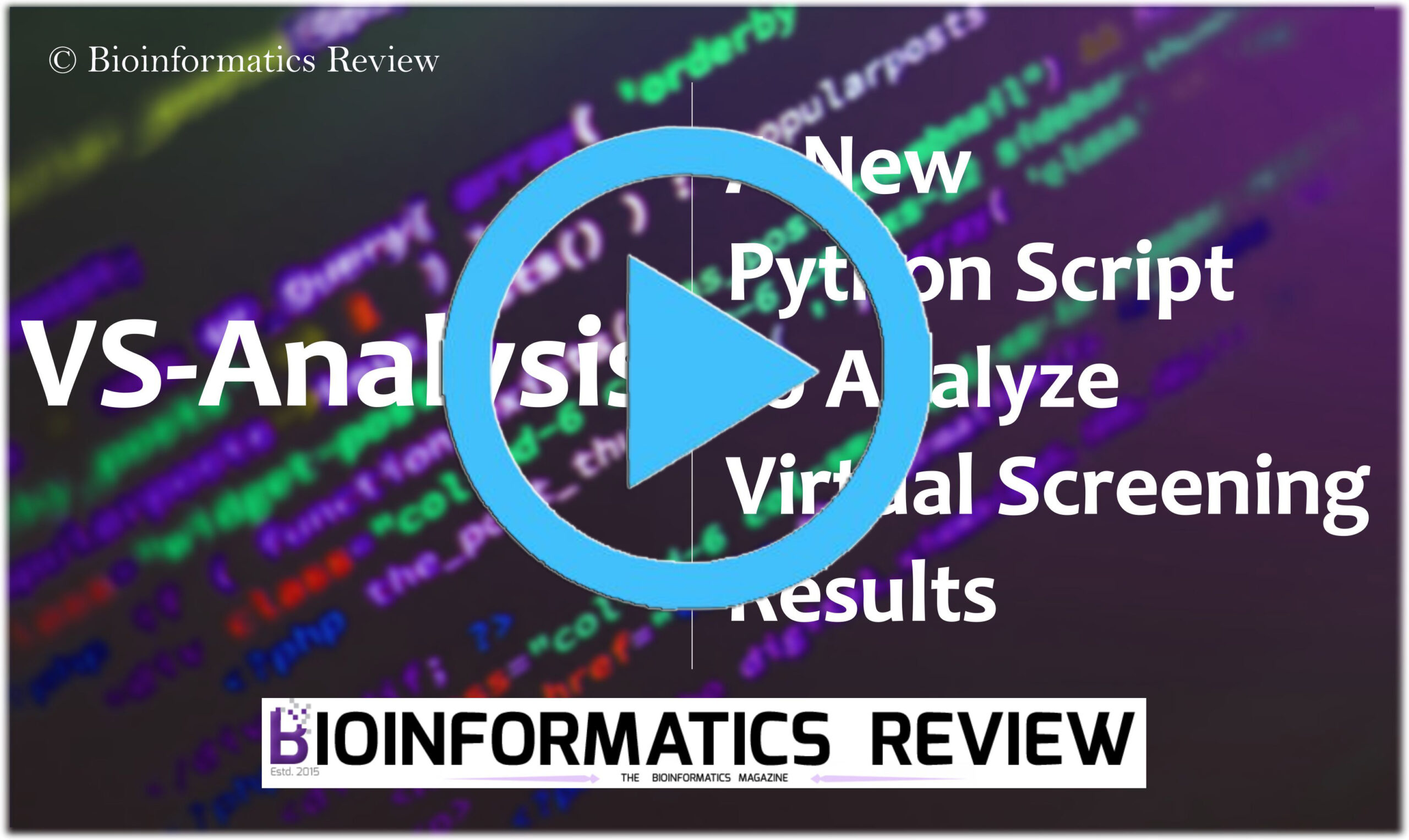 This is a demonstration video of our previously mentioned Python script (vs_analysis.py) for virtual screening results analysis of Autodock Vina. (more…)
Basic Methodology to Predict Antigen-Antibody Interactions in silico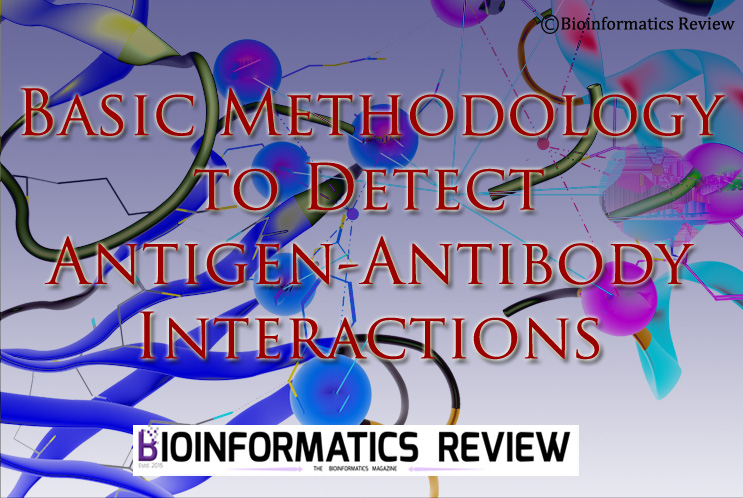 Antigen-antibody interactions play an important role in protecting our body from foreign molecules. This is applied in vaccine development against a disease. In this article, we are going to mention a simple methodology used in studying/ identifying interactions between antigen-antibody complex. (more…)