Beginner's Guide for Docking using Autodock Vina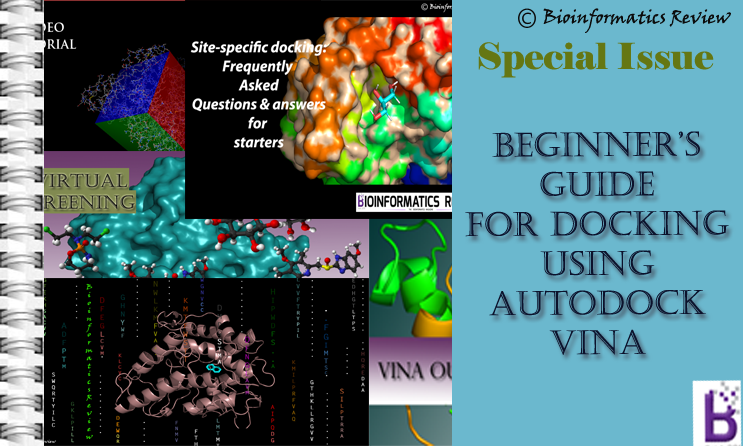 We have compiled all articles on docking into a Special Issue. This is a complete guide on molecular docking using Autodock Vina for beginners. It includes blind docking, site-specific docking, installation, output analysis, and so on.
This issue includes the following articles:
You can also find this special issue on Bioinformatics Review E-Prints.

How to perform virtual screening using Pyrx?
Pyrx is a bioinformatics tool to perform virtual screening [1]. We previously provided an article on performing simple protein-ligand site-specific docking using Pyrx. In this article, we are going to perform virtual screening using Pyrx. (more…)
How to perform metal ion-protein docking using idock?
How to install idock on Ubuntu?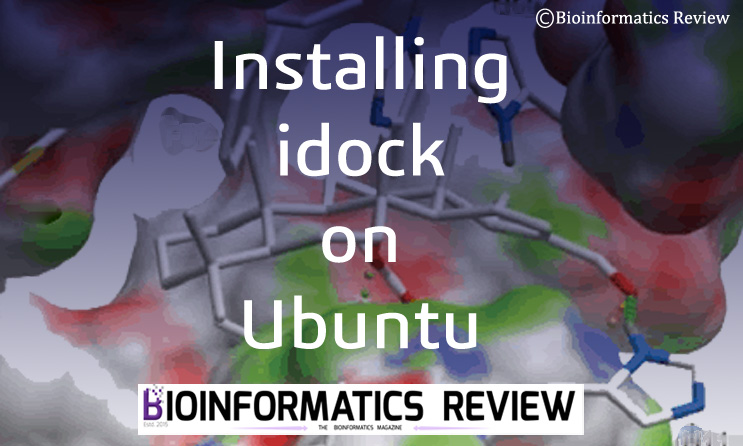 idock [1] is a multithreaded software based on Autodock Vina. It is a virtual screening tool for flexible ligand docking. It also supports 27 different chemical elements including zinc, magnesium, iron, calcium, etc. In this article, we are going to install idock on Ubuntu. (more…)