Beginner's Guide for Docking using Autodock Vina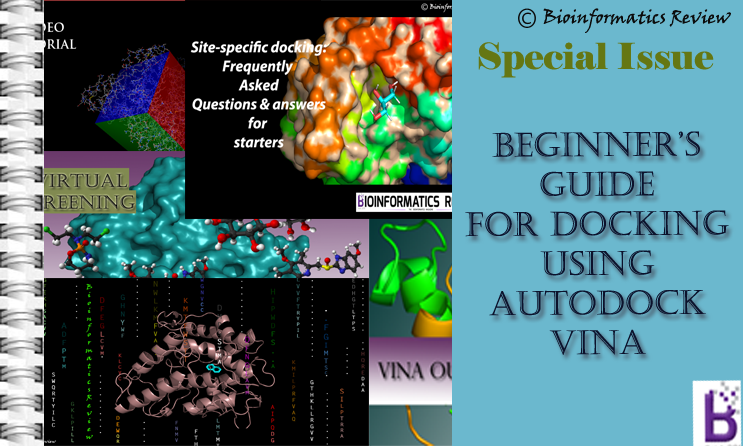 We have compiled all articles on docking into a Special Issue. This is a complete guide on molecular docking using Autodock Vina for beginners. It includes blind docking, site-specific docking, installation, output analysis, and so on.
This issue includes the following articles:
You can also find this special issue on Bioinformatics Review E-Prints.

[Tutorial] How to perform docking of zinc metalloproteins using Autodock Vina?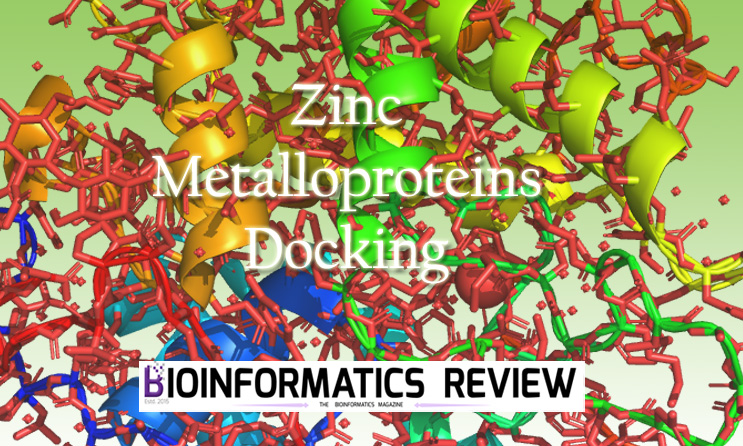 Proteins containing zinc atoms are docked in a different way than that of the normal simple proteins. Zinc atoms must be considered by a force field during the docking process. In this article, we are going to dock zinc metalloprotein with a ligand using Autodock Vina [1]. (more…)
How to generate config file for docking using Autodock Tools?
A configuration file is one of the required files for docking using Autodock Vina. In this article, we are going to generate a config file using Autodock Tools GUI [1]. (more…)
How to install Autodock on Ubuntu (Linux) with CUDA GPU support?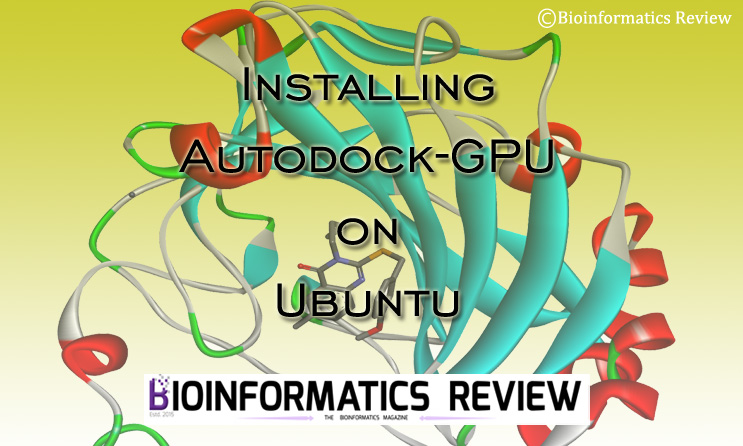 Autodock [1] is most widely used for docking. To accelerate the docking process, especially, during virtual screening, Autodock-GPU [2] provides great help. In this article, we are going to install Autodock-GPU on Ubuntu. (more…)