Where to find Docking and MD simulation software?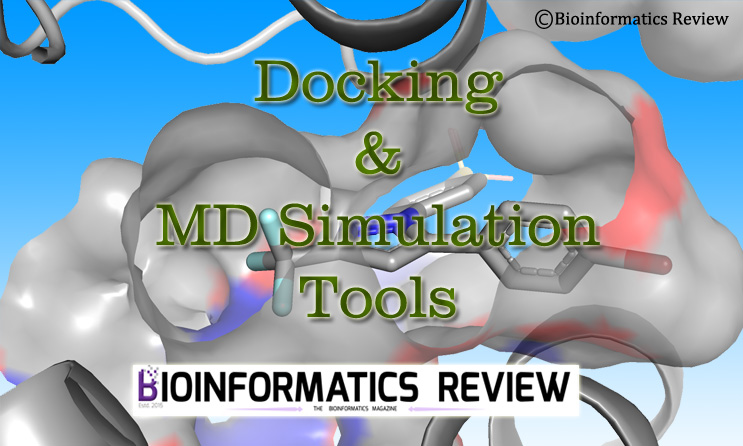 Docking and simulation are two of the methods that are most widely used in bioinformatics. In this article, we provide all important links to the software for docking and simulation where you can easily download them.
Let's start with some important docking software that is most widely used.
Docking software
Docking output analysis software
Simulation Software
MD Simulation plot visualization software
---
Further Reading
https://bioinformaticsreview.com/20200807/tutorial-installing-autodock-vina-on-windows/
https://bioinformaticsreview.com/20191226/mgl-tools-autodock-vina-installation-frequently-asked-questions-and-answers/
https://bioinformaticsreview.com/20190618/video-tutorial-how-to-install-autodock-vina-on-ubuntu/
https://bioinformaticsreview.com/20170729/how-to-install-autodock-vina-on-ubuntu/

[Tutorial] Installing Rosetta 3.21 on Ubuntu
Rosetta is a bioinformatics software for modeling and protein structure analysis [1]. In this article, we are going to install this software on Ubuntu. (more…)
OVarFlow- A GATK4-based variant calling workflow
An automated workflow for single nucleotide polymorphisms detection is developed. This is known as OVarFlow [1]. This workflow also helps in the identification of insertions and deletions.  (more…)
Generating multiple low-energy conformers using Avogadro
In our previous article, we generated multiple conformers using OpenBabel. In this article, we are going to generate multiple low-energy conformers of a ligand using Avogadro [1]. (more…)